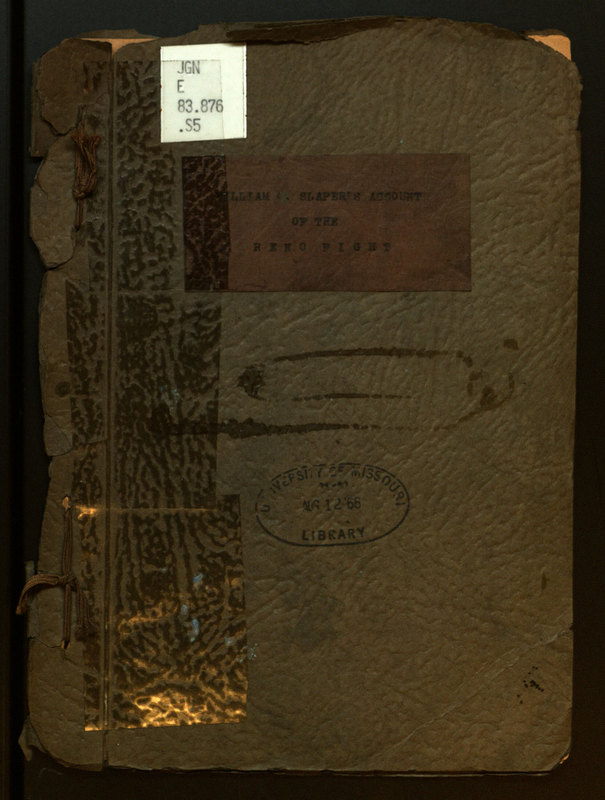 A trooper with Custer : the thrilling experience of…
Information About This Item
Creator
Slaper, William C.
Title
A trooper with Custer : the thrilling experience of William C. Slaper, Company M, Seventh Cavalry, in the Battle of the Little Big Horn
Publisher
[Columbus, Ohio] : [Hunter-Trader-Trapper Co.]
Identifier
OCLC/WorldCat Number: 7219278
Subject
Slaper, William C., 1855-


Custer, George A. (George Armstrong), 1839-1876.
Reno, Marcus A. (Marcus Albert), 1835-1889.
Little Bighorn, Battle of the, Mont., 1876.
Contributor
Brininstool, E. A. (Earl Alonzo), 1870-1957.
Format
xx, 213 pages : illustrations ; 23 cm