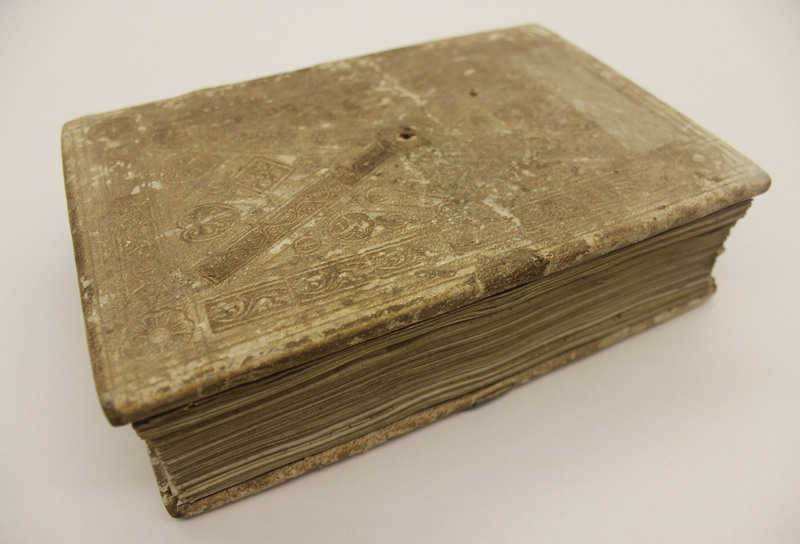 De constructione.
Information About This Item
Creator
Priscian, active approximately 500-530, author
Title
De constructione.
Institutiones grammaticae.
Publisher
[Austria] : [Lambach Abbey]
Description
119 1eaves. South Germany, third quarter 12th century manuscript with late 15th or 16th century German pigskin, blind stamped binding. Written in Romanesque (minuscule) book script on parchment. Large red initials, first 5 lines in red, small initials and many Greek quotations accented by red filling. Constitutes books 17-18 of the author's Institutiones grammaticae. Books 1-16 are also known as Priscianus major, and books 17-18 as Priscianus minor.
Identifier
PA6624 .A4 1150