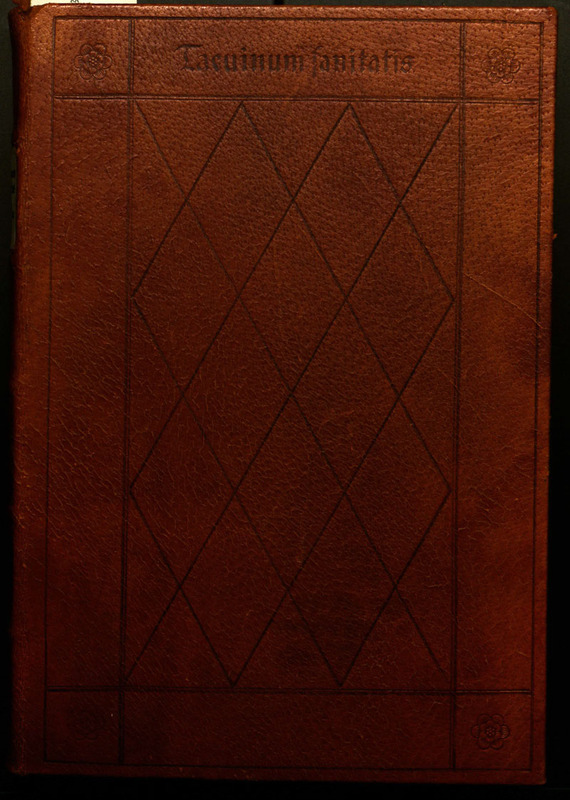 Tacuinum sanitatis in medicina : codex vindobonensis series nova…
Information About This Item
Creator
Ibn Buṭlān, -approximately 1068.
Title
Tacuinum sanitatis in medicina : codex vindobonensis series nova 2644 of the Austrian National Library.
Publisher
Graz, Austria : Akademische Druck-u. Verlagsanstalt ; New York : Distributed in the United States and Canada by F. A. Praeger, Inc.
Identifier
OCLC/WorldCat Number: 10006098
Subject
Hygiene -- Early works to 1800.
Contributor
Unterkircher, Franz.
Format
2 volumes : color illustrations ; 35 cm