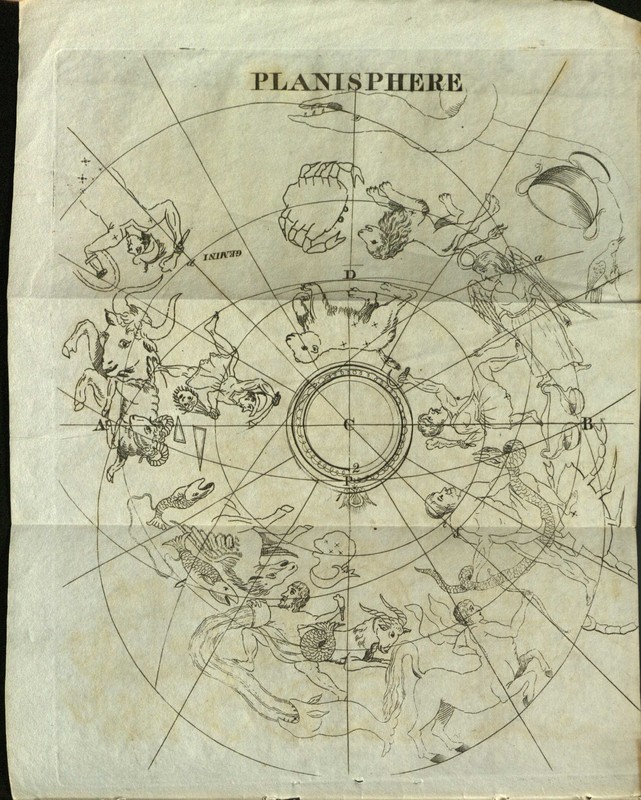 The original design of the ancient zodiacal and extra-zodiacal constellations,…
Information About This Item
Creator
Mackey, Sampson Arnold.
Title
The original design of the ancient zodiacal and extra-zodiacal constellations, arranged on the present globes, which by their attitudes and positions prove the place of the summer solstice to have been in the middle of the goat, and the autumnal equinox in the ram : to which is added an account of the battle between Vicramaditya and Salavahana which arose from a combination of the precession and nutation of the earth's axis : also, further remarks on the long zodiac of Tantyra [sic].
Publisher
Norwich [England] : Walker, Printer
Identifier
Subject
Astronomy.
Zodiac.
Planispheres.