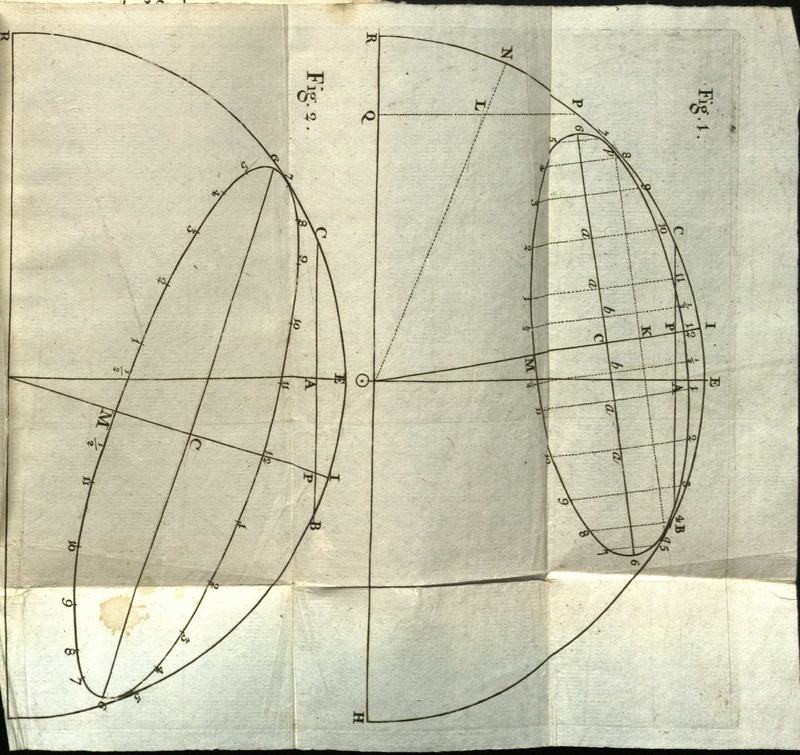 The Use of the sector in the construction of solar…
Information About This Item
Title
The Use of the sector in the construction of solar eclipses : wherein as a proper example is contained the construction of the great eclipse which will happen May 11, 1724 for London, Edenburgh [sic], Rome, and Genoa.
Publisher
London : Printed for and sold by Tho. Wright, Mathematical instrument maker to His Royal Highness George Prince of Wales
Identifier
Subject
Solar eclipses -- 1724.
Astronomy -- Great Britain -- Charts, diagrams, etc.