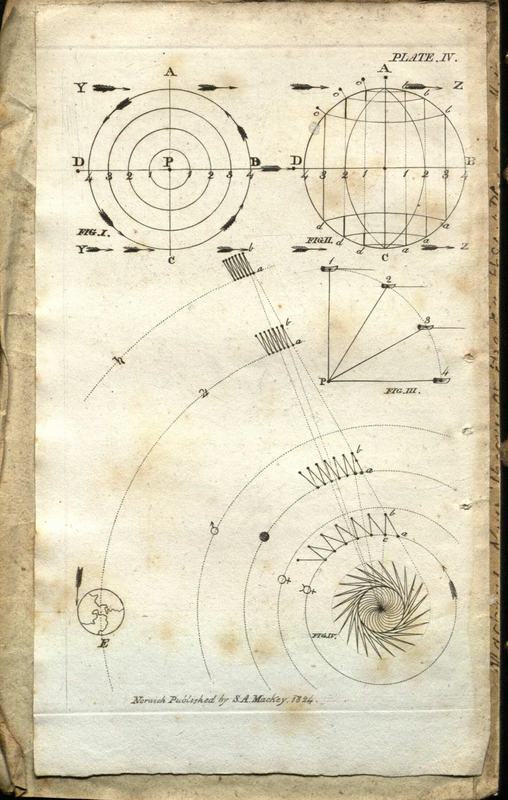 A new theory of the earth and of planetary motion…
Information About This Item
Creator
Mackey, Sampson Arnold.
Title
A new theory of the earth and of planetary motion in which is demonstrated that the sun is vicegerent of his own system : illustrated by 5 plates / by Sampson Arnold Mackey.
Publisher
Norwich [England] : Printed for the author by R. Walker
Identifier
Subject
Astronomy -- Miscellanea.
Planetary theory.