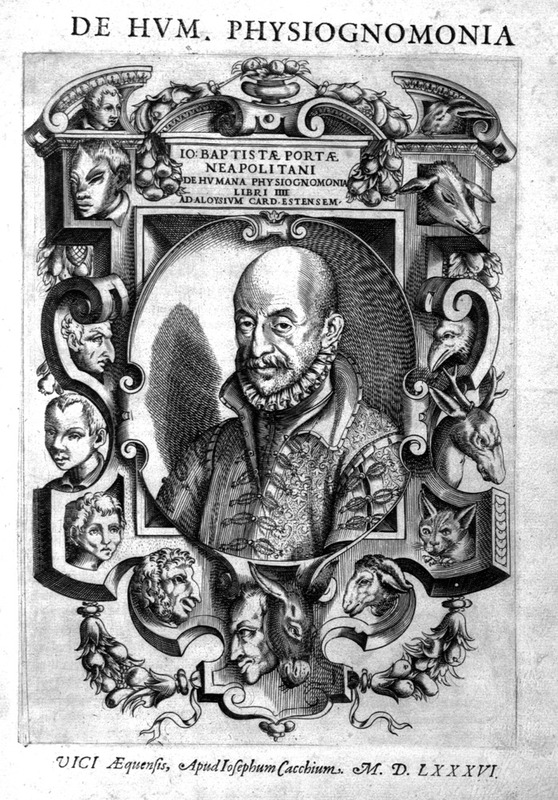 Physical Object: Io. Baptistæ Portæ neapolitani De hvmana physiognomonia, libri III :…
Information About This Item
Creator
Porta, Giambattista della, approximately 1535-1615.
Title
Io. Baptistæ Portæ neapolitani De hvmana physiognomonia, libri III : ad Aloysivm Card. Estens em.
De humana physiognomonia. 1586
Publisher
Vici Æquensis : Apud Iosephum Cacchium, 1586.
Description
This is one of the earliest works on physiognomy which was of considerable influence on succeeding generations of scientists including Lavater. This edition is one of only three to contain the original copper engraved illustrations. Some of the illustrations are repeated. Cacchi was first printer at Vico Equesne.
Subject
Physiognomy -- Early works to 1800.
Medicine -- Early works to 1800.
Identifier
OCLC/WorldCat Number: 27381632