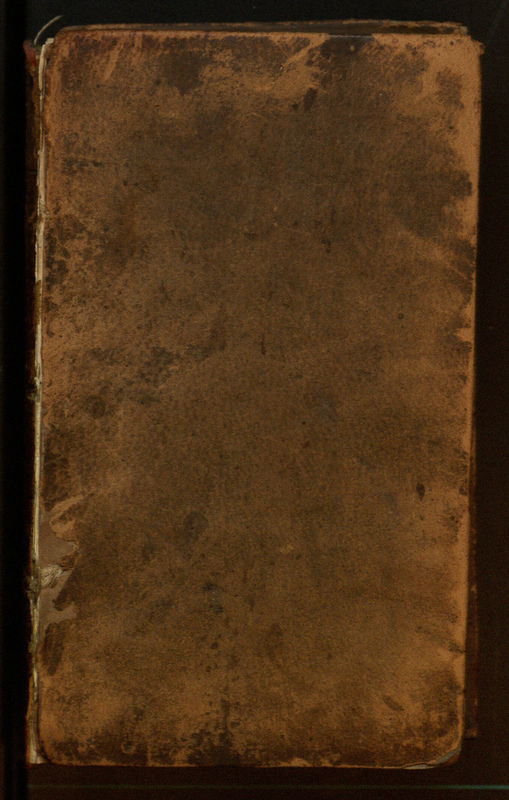 The United States gazetteer : containing an authentic description of…
Information About This Item
Title
The United States gazetteer : containing an authentic description of the several states their situation, extent, boundaries, soil, produce, climate, population, trade and manufactures : together with the extent, boundaries and population of their respective counties ; also, an exact account of the cities, towns, harbours, rivers, bays, lakes, mountains, etc. ; illustrated with nineteen maps / by Joseph Scott.
Publisher
Philadelphia : Printed by F. and R. Bailey
Description
vi, 4 unnumbered pages, 288 unnumbered pages : maps (folded) ; 18 cm (12mo)
Notes : "Published according to Act of Congress."
Identifier
http://laurel.lso.missouri.edu/record=b1986549~S1

Subject
Gazetteers.
United States -- Gazetteers.