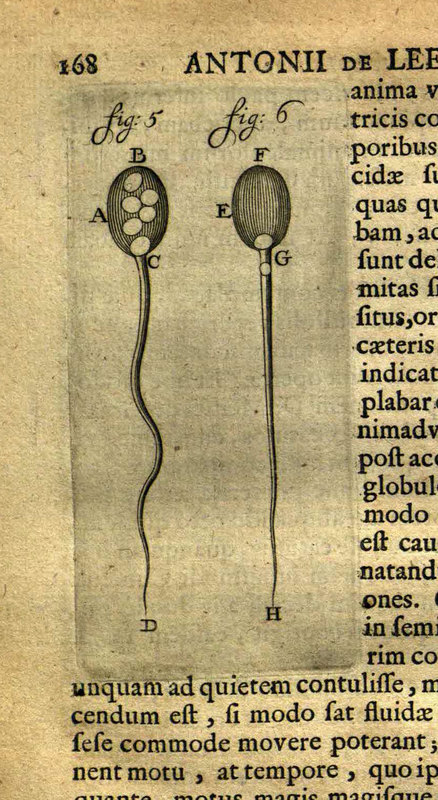 Antonii à Leeuwenhoek ... Opera omnia, seu arcana naturæ, ope…
Information About This Item
Creator
Leeuwenhoek, Antoni van, 1632-1723.
Title
Antonii à Leeuwenhoek ... Opera omnia, seu arcana naturæ, ope exactissimorum microscopiorum detecta, experimentis variis comprobata, epistolis, ad varios illustres viros, ut et ad integram, quæ Londini floret, sapientem Societatem, cujus membrum est, datis, comprehensa, & quatuor tomis distincta.
Publisher
Lugduni Batavorum : Apud Joh. Arnold. Langerak
Description
Editio novissima, prioribus emendatior, cum indicibus cuique tomo accomodatis.

4 volumes, 112 unnumbered leaves of plates (43 folding) : illustrations, portrait ; 20 cm (4to)

Vol. [1³] Continuatio epistolarum. Editio tertia (1730). --Vol. [2¹] Arcana naturæ detecta (1722). --Vol. [2²] Continuatio arcanorum naturæ detectorum (1722). --Vol. [3] Epistolæ ad Societatem Regiam Anglicam et alios illustres viros seu Continuatio mirandorum arcanorum naturæ detectorum (1719). --Vol. [4] Epistolæ physiologiæ super compluribus naturæ arcanis (Delphis, A. Beman, 1719).
Identifier
http://laurel.lso.missouri.edu/record=b2247502~S1
Subject
Microscopes -- Early works to 1800.
Microscopy -- Early works to 1800.
Natural history -- Pre-Linnean works.