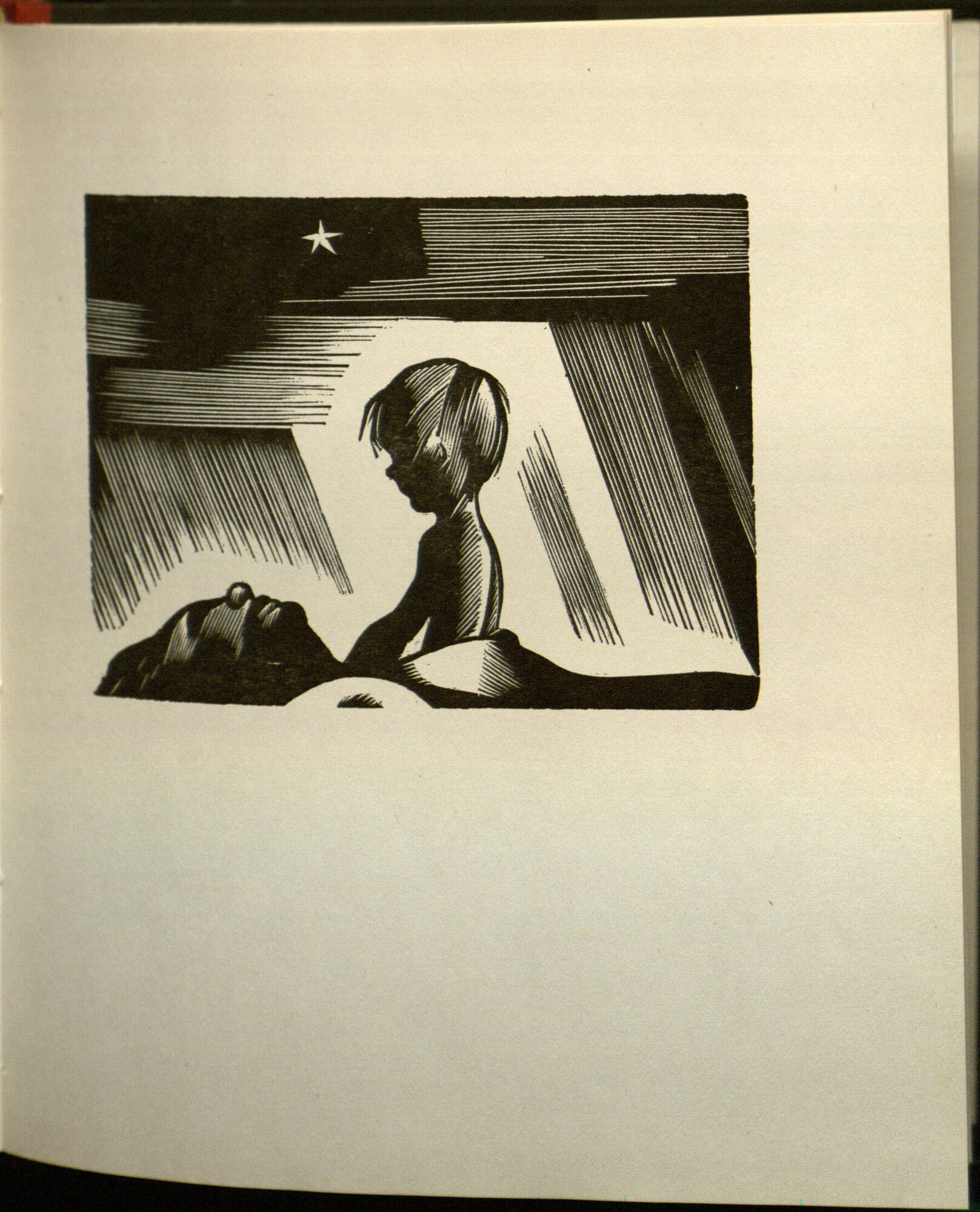 Southern cross ; a novel of the South Seas told…
Information About This Item
Creator
Hyde, Laurence, 1914-1987.

Title
Southern cross ; a novel of the South Seas told in wood engravings / by Laurence Hyde, with a review of stories in pictures from earliest times. Introd. by Rockwell Kent.

Publisher
Los Angeles : Ward Ritchie Press
Subject
Islands of the Pacific -- In art.
Nuclear warfare in art.
Wood-engraving.
Identifier