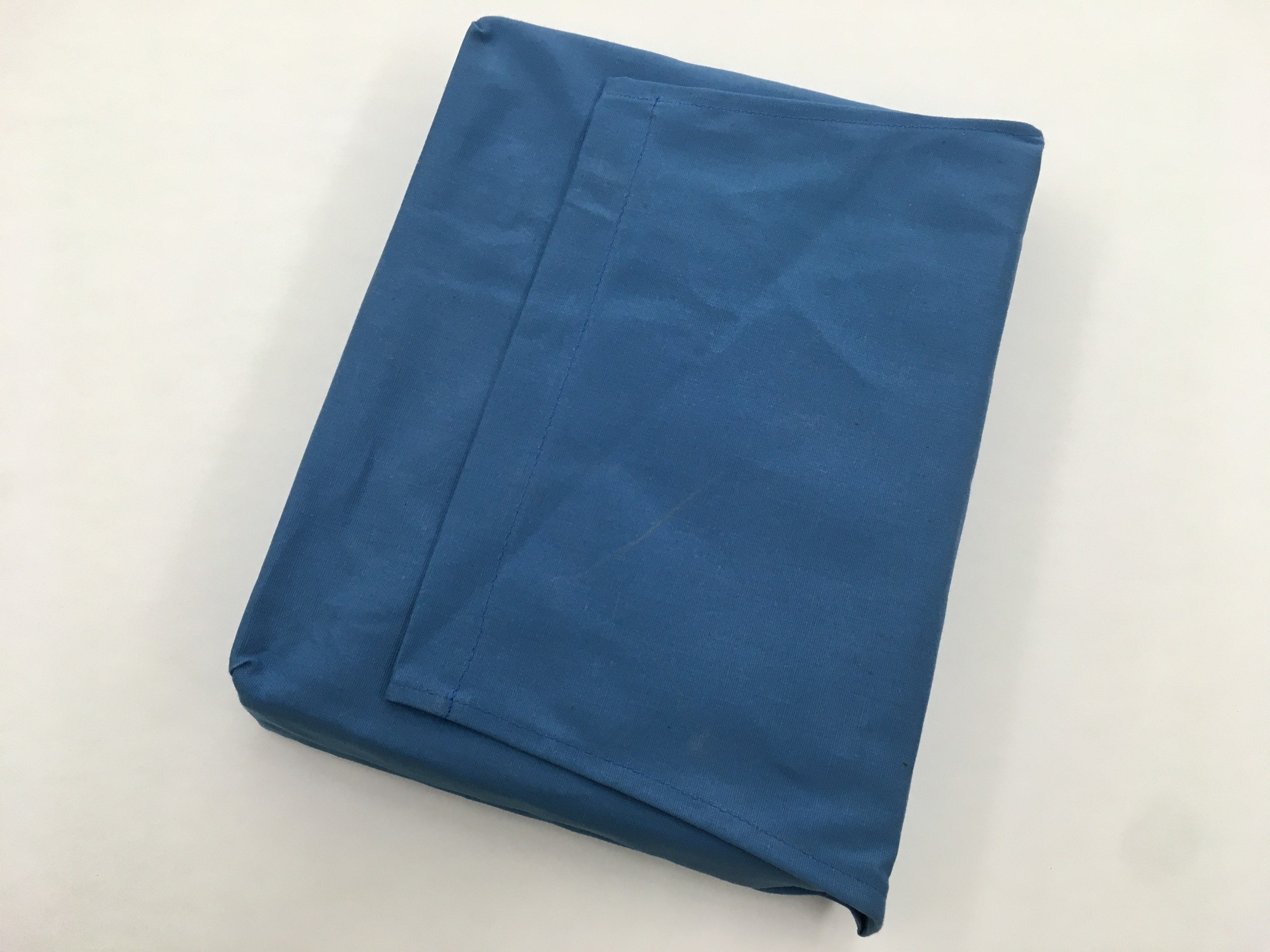 Physical Object: Piute Creek
Information About This Item
Creator
Snyder, Gary
Thomas, Donna
Thomas, Peter
Publisher
Peter and Donna Thomas
Description
"We had made a number of miniature scrolling books and wanted to create a large one. We chose Snyder's poem for the project both because the author's association with Japan - where the scroll is a common way to present literature (Snyder lived for a short time in Japan, and his early work was translating Zen poetry) - and because his later work, as a poet writing about man's relation to the environment and nature, was influential on everyone in our generation who ever thought of moving back to the land or taking a backpack trip in the Sierra. The poem Piute Creek is generally considered Snyder's breakthrough poem, where he found his voice as poet for the environment and the American west. The poem guided our aesthetic decisions. The illustrations were made using sprayed pulp, the linoleum blocks printed with transparent ink, and the sections of the scroll sewed together creating wave like connections, all as references to the water of Piute Creek. The wood blocks that hold the scroll were milled from Ponderosa Pine, as it grows around Piute Creek. Early in his career Snyder had been a beat poet, and was featured in Jack Kerouac's Dharma Bums as Japhey Ryder who led the epic hike into Yosemite. Ryder's first words in Kerouac's novel were "mud is better than words," which are a Zen-like summary of the Piute Creek poem. We stamped those words, using transparent ink, into the back cover of our book, underneath the scroll. To make the printing visible we dusted the ink with finely sifted dirt we had collected near Piute Creek. When we first read Dharma Bums we were struck by the quaintness of Kerouac's constant reference to backpacks as "little rucksacks." This led us to house Piute Creek in an informal canvas bag rather than the more traditional clamshell box."--From Peter and Donna Thomas' website http://www.baymoon.com/̃peteranddonna/2-Piute.htm
Caption title.
Artists' book comprised of scroll (4 unnumbered leaves sewn together; approximately 186 x 16 cm unrolled) affixed to wooden frame (28 x 19 cm) mounted within casing (paper-covered boards, leather spine, printed and stitched paper label on cover).
"This book was made by Peter and Donna Thomas. The text is copyright © 1965 by Gary Snyder. ... Donna cut the illustrations. Antique wood type and Centaur were handset and letterpress printed on Peter's handmade paper. The paper was stenciled using sprayed pulp. The binding was made using ponderosa pine harvested from Whitlocks, in Mariposa, California, not too far from Piute Creek. Number ... of thirty copies."--colophon.
Issued in strapless blue canvas satchel intended to resemble a backpack.
30 numbered copies made.
MU: Spec Coll copy 25 of 30.
Identifier
OCLC/WorldCat Number: 1002310582
Rare PS3569.N88 R497 2017
Subject
Artists' books -- California -- Santa Cruz -- Specimens.
Water in art.
Nature in literature.
Scrolls -- Specimens.
Pulp painting -- Specimens.
California.
Contributor
Killion, Tom (writer of afterword.)
Format
1 volume (unpaged) : color illustrations ; 29 x 22 x 5 cm (cased) + 1 bag (30 x 35 cm)