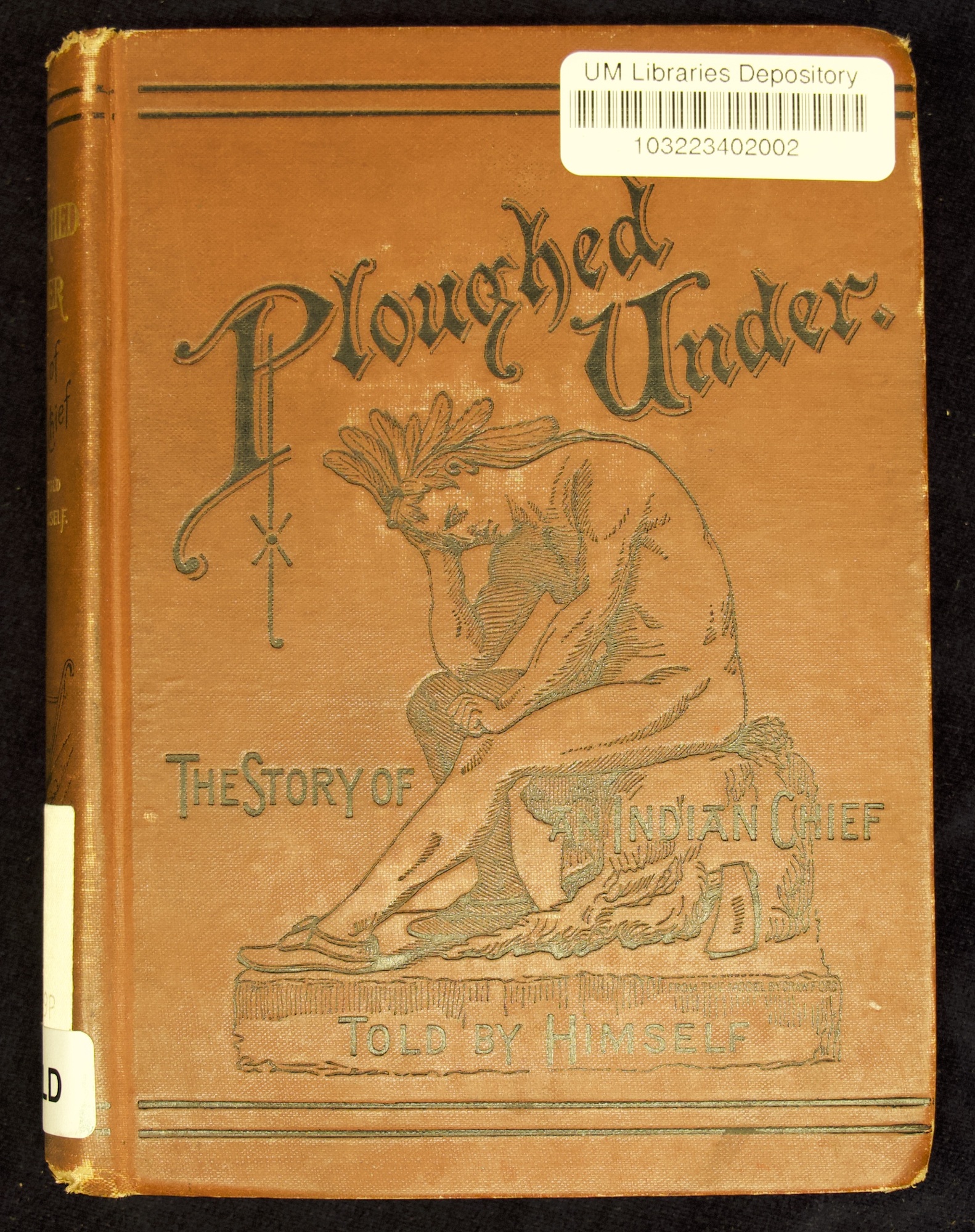 Ploughed under : the story of an Indian chief /…
Information About This Item
Creator
Harsha, William Justin.
Tibbles, Susette La Flesche, 1854-1903.
Title
Ploughed under : the story of an Indian chief / told by himself ; with an introd. by Inshta Theamba (Bright Eyes).
Publisher
Fords, Howard, & Hulbert
Description
Fiction, as told by Wolf Killer, pseud. of William Justin Harsha. Bright Eyes is pseud. of Susette La Flesche Tibbles. Cf. Wright. American fiction, 1876-1900.
Identifier
OCLC/WorldCat Number: 6001811
Subject
Indians of North America -- Fiction.