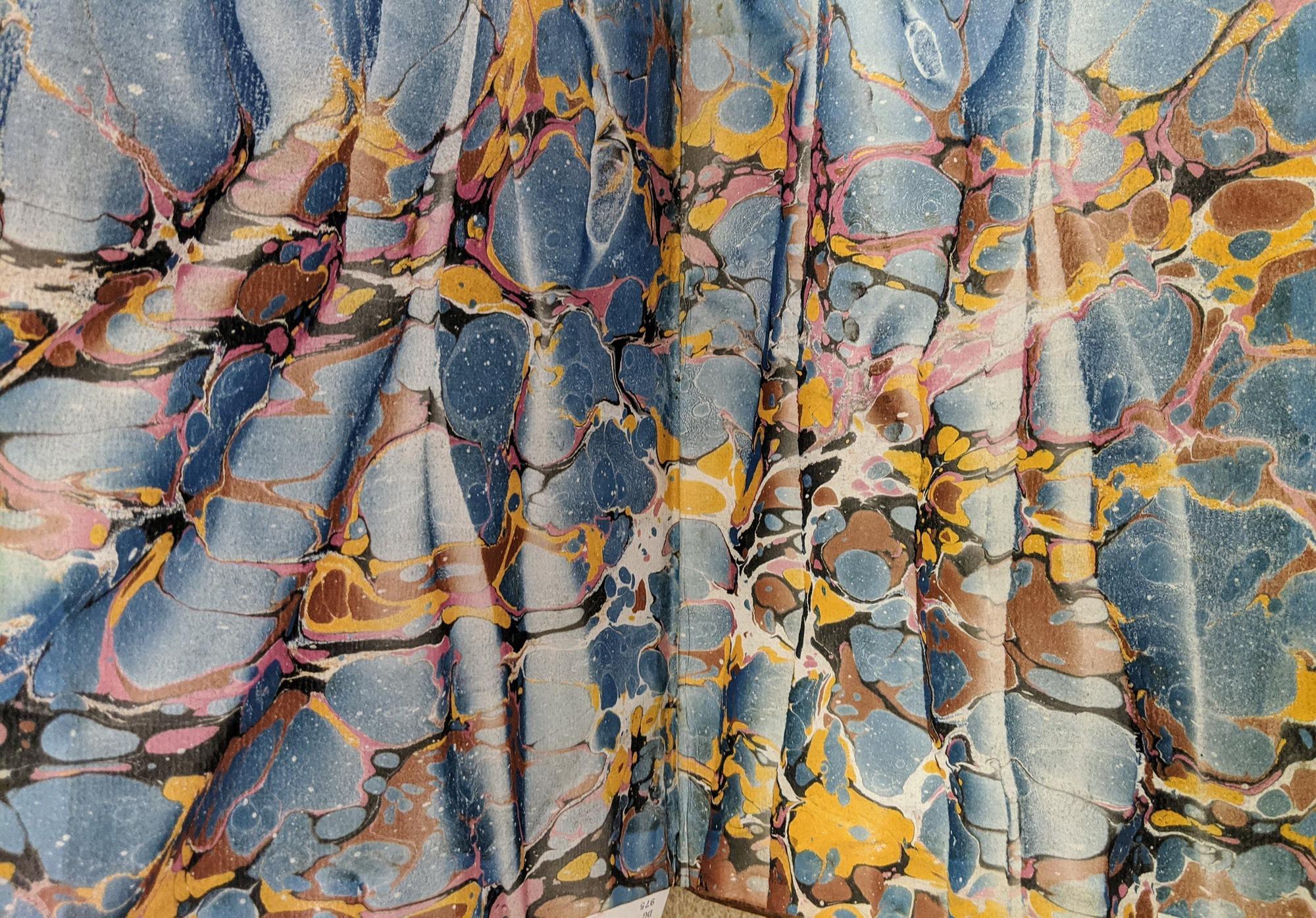 Juicio imparcial sobre las letras, en forma de breve, que…
Information About This Item
Title
Juicio imparcial sobre las letras, en forma de breve, que ha publicado la Curia romana : en que se intentan derogar ciertos edictos del serenísimo señor infante duque de Parma, y disputarle la soberanía temporal con este pretexto.
Publisher
En la oficina de J. de Ibarra
Description
Attributed to Pedro Rodríguez, conde de Campomanes. Cf. Bibl. nat. cat.
"Apéndice de documentos al Juicio imparcial sobre el monitorio de Roma, publicado contra las regalias de Parma. Madrid, 1769" ([8], 48 p. at end) has special t.p.
A criticism of "Litterae in forma brevis quibus abrogantur nonnulla edicta in ducatu parmensi et placentino edita, libertati immunitati et jurisdictioni ecclesiasticae praejudicialia. Romae, 1768". Cf. L.C.
Identifier
OCLC/WorldCat Number: 818874557
Subject
Popes -- Temporal power.
Parma (Italy) -- History.
Contributor
Campomanes, Pedro Rodríguez, conde de, 1723-1802.