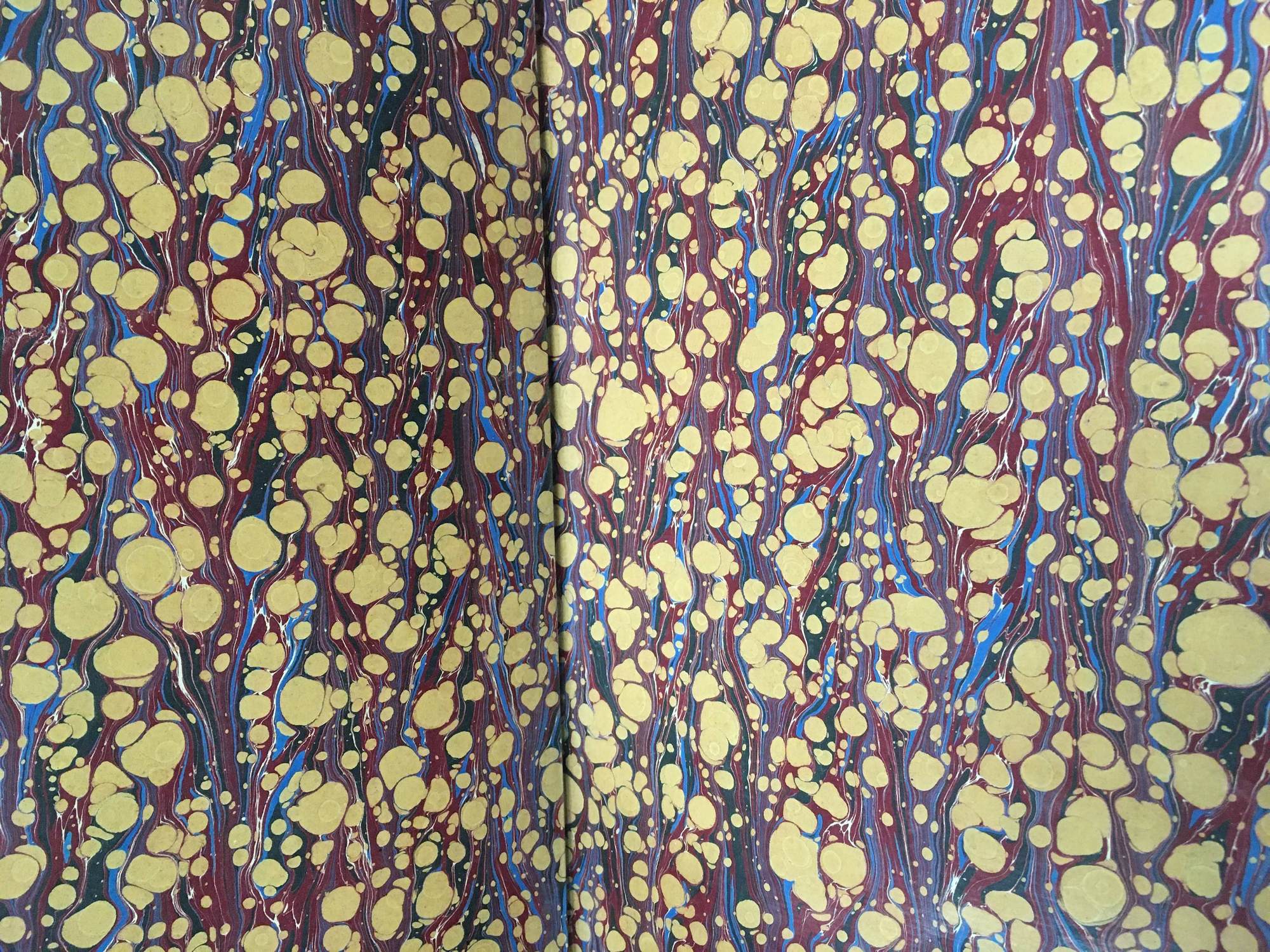 Grammatographie du IXe siècle : types calligraphiques tirés de la…
Information About This Item
Creator
Jorand, Jean Baptiste Joseph, 1788-1850.
Title
Grammatographie du IXe siècle : types calligraphiques tirés de la Bible de Charles-le-Chauve, manuscrit de la Bibliothèque royale.
Publisher
[Impr. de J. Smith]
Description
"Publiée sous les auspices de M. Guizot, ministre de l'instruction publique; ouvrage lithographié par Engelmann".
Identifier
OCLC/WorldCat Number: 8555396
Subject
Charles II, King of France, 823-877.
Bibliothèque nationale (France). Manuscript.
Bible -- Manuscripts.
Initials.
Illumination of books and manuscripts -- Specimens.
Format
24 pages, 65 plates ; 36 cm