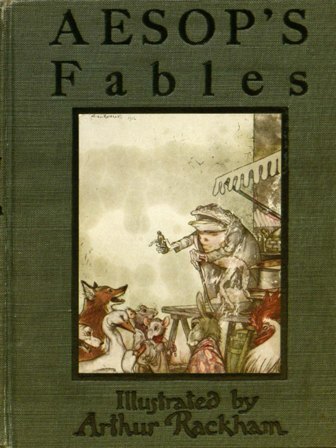 Æesop's fables / a new translation by V.S. Vernon Jones…
Information About This Item
Title
Æesop's fables / a new translation by V.S. Vernon Jones ; with an introduction by G.K. Chesterton and illustrations by Arthur Rackham.
Publisher
London : William Heinemann ; New York : Doubleday, Page & Co.
Identifier
Subject
Fables, Greek -- Translations into English.
Contributor
Vernon Jones, V. S. (Vernon Stanley)
Rackham, Arthur, 1867-1939.
Chesterton, G. K. (Gilbert Keith), 1874-1936.