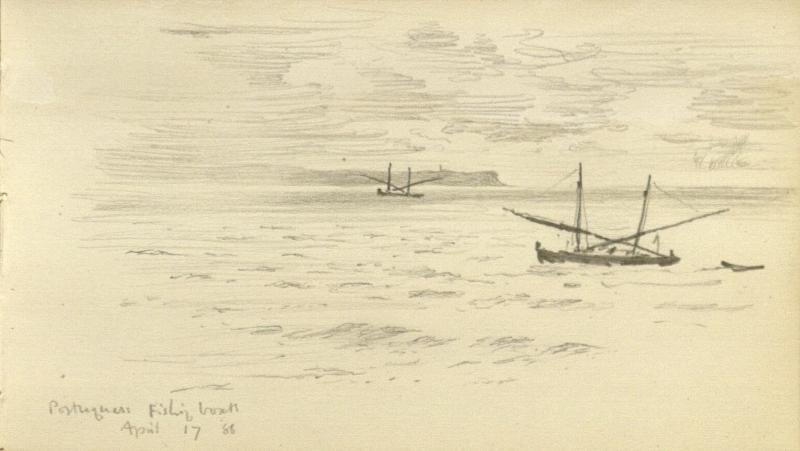 Original sketch book of pencil drawings of Wales and Naples,…
Information About This Item
Creator
Crane, Walter, 1845-1915.
Title
Original sketch book of pencil drawings of Wales and Naples, 1887-1888.
Description
Eighteen pages at the end contain holograph notes of Naples trip.
On front fly-leaf: "These drawings are the work of my late father Walter Crane, R. W. S. signed Lionel F. Crane."
Subject
Drawing, English.