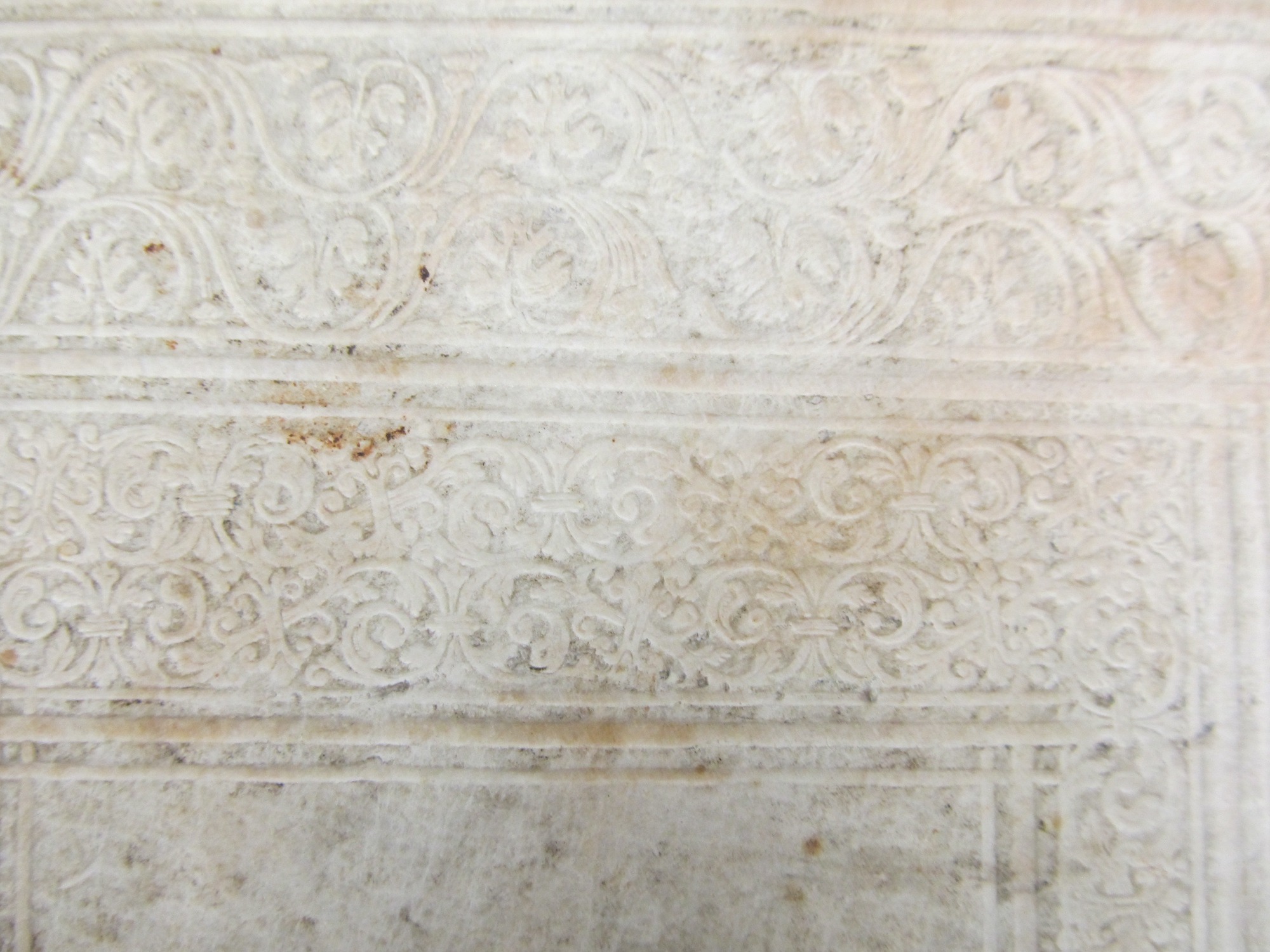 Liber de Scriptoribus Ecclesiasticis.
Information About This Item
Creator
Trithemius, Johannes, 1462-1516.
Title
Liber de Scriptoribus Ecclesiasticis.
Publisher
[Johann Amerbach]
Description
Colophon: Explicitus est liber de Scriptoribus ecclesiasticis disertissimi patris domini Iohan[n]is de Tritth[i]em abbatis Spanhene[n]sis: Basileae: Anno domini Millesimo quadringentesimo nonagesimo quarto.
The printer is named in the dedicatory letter.
Printed by Johannes de Amerbach.
Initials and ornaments in red and blue, hand colored.
Last 2 pages: Epistola partis dñi Iohãnis de Trittenhem abbatis Spanhemẽsis: ad ueneradu doctissimũq uirum: patrẽ Albertum Morderer Epistola responsiua: rationem // reddens: cur inter ecclesiasticos scriptores multos sæculariũ litterarũ Pfessores posuerit.
Edited by Johann Heynlin.
Identifier
Z7777 .T7 1494
OCLC/WorldCat Number: 3657125
Subject
Church history -- Bibliography.
Church history -- Bio-bibliography.
Fathers of the church -- Bibliography.
Contributor
Amerbach, Johannes, 1441?-1513, printer.
Johannes, de Lapide, approximately 1425-1496, editor.
Format
140 numbered leaves, 2 unnumbered pages ; 30 cm