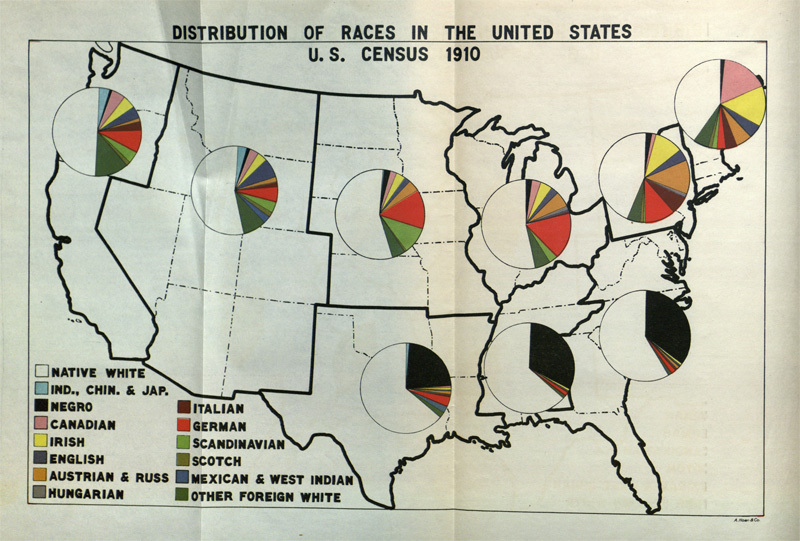 Defects found in drafted men. : Statistical information compiled from…
Information About This Item
Creator
United States. Surgeon-General's Office.

Title
Defects found in drafted men. : Statistical information compiled from the draft records showing the physical condition of the men registered and examined in pursuance of the requirements of the Selective-service act / Prepared under the direction of the surgeon general, M.W. Ireland ... by Albert G. Love ... and Charles B. Davenport.

Publisher
Washington, D.C. : U.S. Govt. Print. Off.
Identifier
Collection
No Collection
Tags