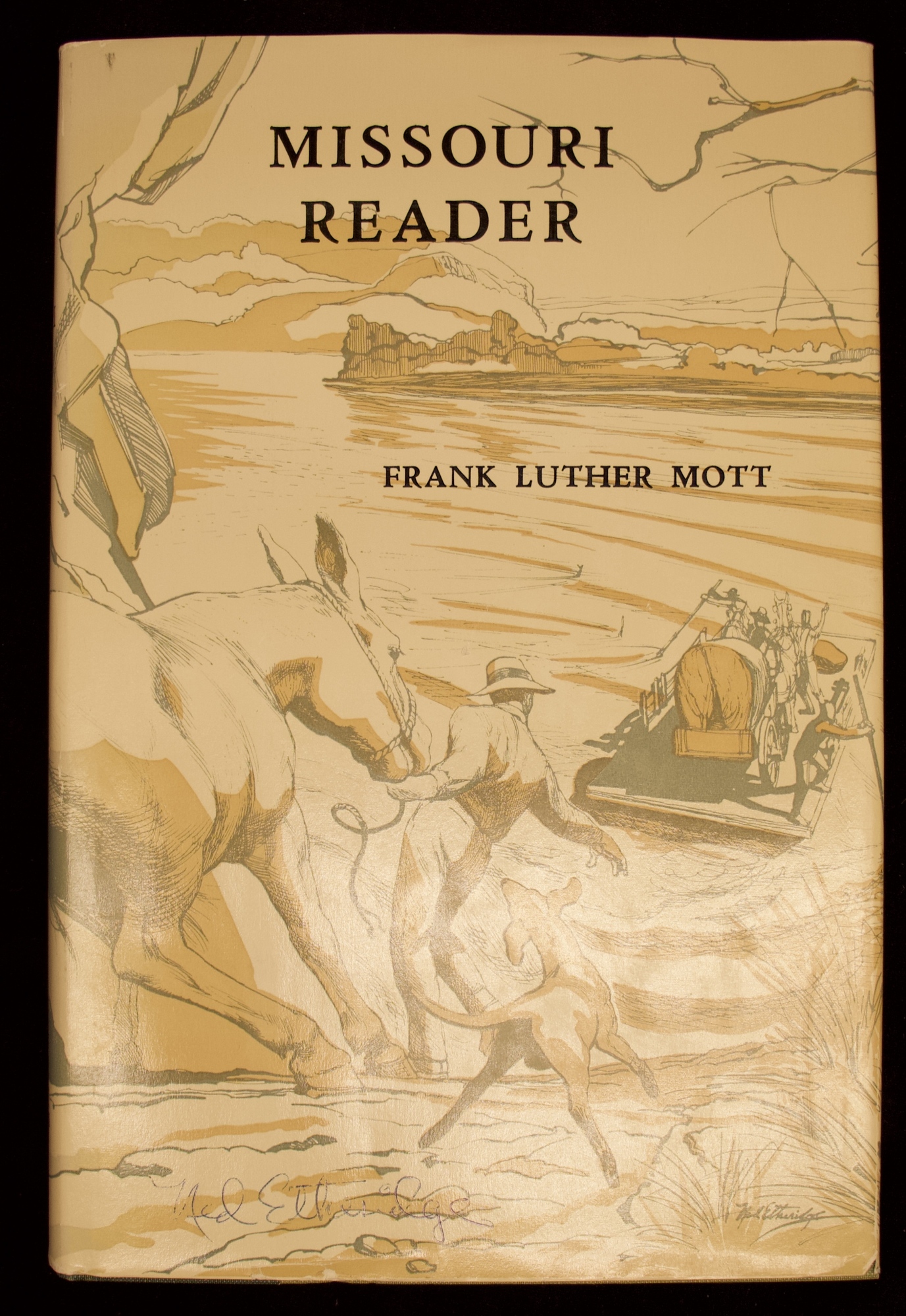 "County fair."
Information About This Item
Creator
McBride, Mary Margaret, 1899-1976.
Mott, Frank Luther, 1886-1964, editor.
Title
"County fair."
Missouri reader / Frank Luther Mott, editor.
Publisher
University of Missouri Press
Description
This is a collection of writings about Missouri by Missourians.
MU: Editor's presentation copy to Bill Peden (William Harwood Peden).
Identifier
OCLC/WorldCat Number: 270238
Subject
American literature -- Missouri.
Missouri.
Format
x, 383 pages ; 25 cm