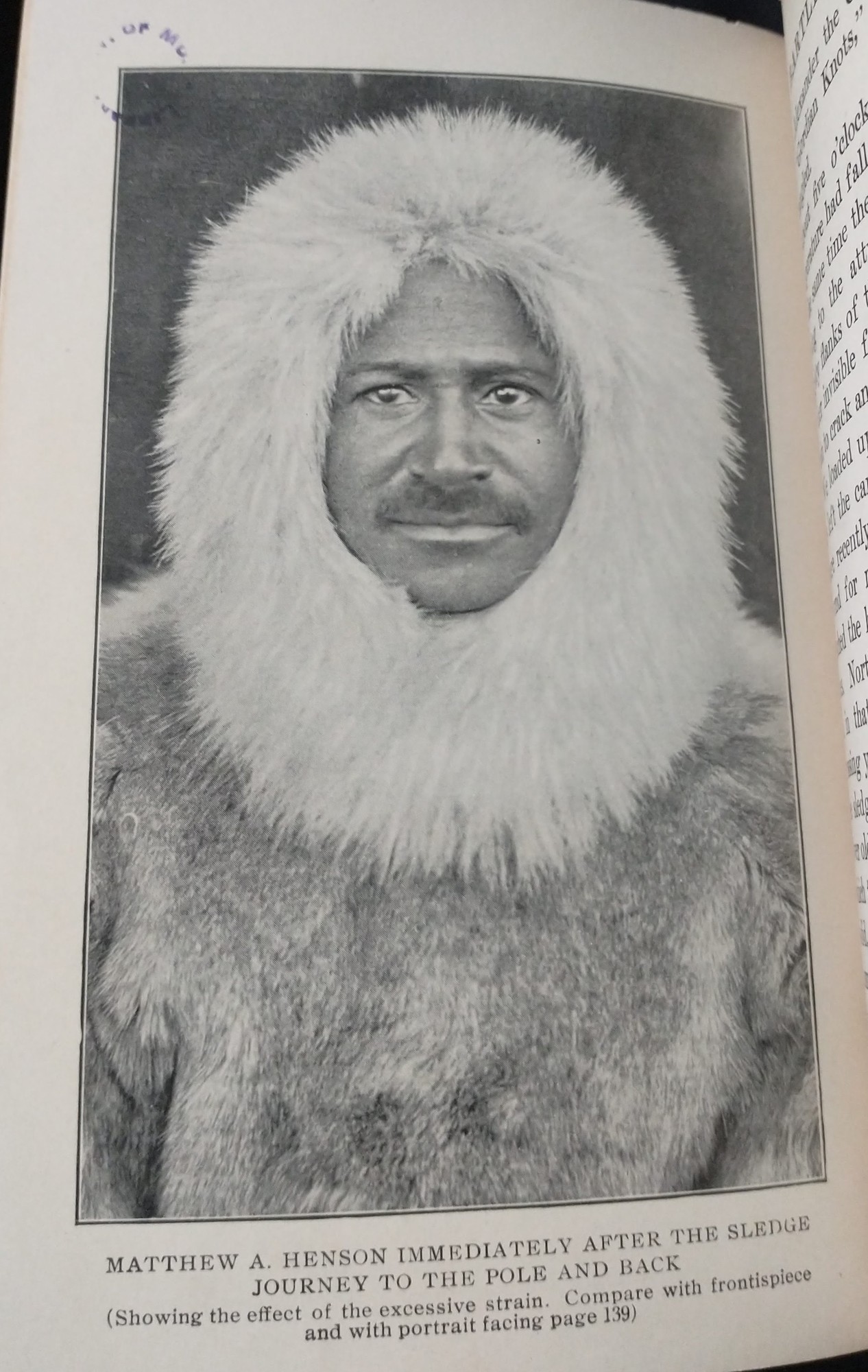 Text: A Negro Explorer at the North Pole
Information About This Item
Creator
Henson, Matthew A.
Title
A Negro Explorer at the North Pole
Publisher
Frederick A. Stokes Company
Description
Personal narrative of Matthew A. Henson's life up to and during his participation in Arctic explorations and search for the true North Pole.
Contributor
Washington, Booker T., 1856-1915.
Peary, Robert E. (Robert Edwin), 1856-1920.
Collection
No Collection
Tags