Below are a few of the books we've recently added to our online collection.
Have a purchase recommendation? You can request a book for your teaching or research using this form.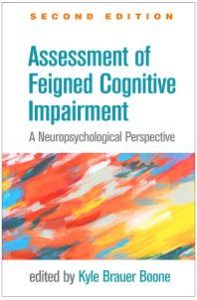 Assessment of Feigned Cognitive Impairment: a Neuropsychological Perspective 
The go-to resource for clinical and forensic practice has now been significantly revised with 85% new material, reflecting the tremendous growth of the field. Leading authorities synthesize the state of the science on symptom feigning in cognitive testing and present evidence-based recommendations for distinguishing between credible and noncredible performance. A wide range of performance validity tests (PVTs) and symptom validity tests (SVTs) are critically reviewed and guidelines provided for applying them across differing cognitive domains and medical, neurological, and psychiatric conditions. The book also covers validity testing in forensic settings and with particular populations, such as ethnic and linguistic minority group members.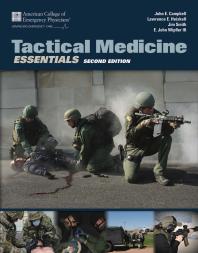 Tactical Medicine Essentials
Designed for EMS and medical professionals at all levels of training, Tactical Medicine Essentials, Second Edition provides the foundation needed to become a world-class tactical medical provider (TMP). Written by an experienced team of authors from diverse backgrounds, this text covers the essential curriculum of tactical medicine, including tactical patient assessment, expedient extrication and evacuation, and self-defense skills.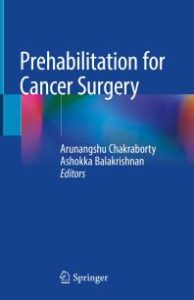 Prehabilitation for Cancer Surgery
Prehabilitation is a unique concept that is becoming popular day-by-day. It began from the enhanced recovery after surgery (ERAS) program and has found importance in almost all of the surgeries now. The book possibly being the first on prehabilitation globally introduces the concept, describes the methods of functional assessment of the patients scheduled for extensive cancer surgery, and ways of pre-optimisation.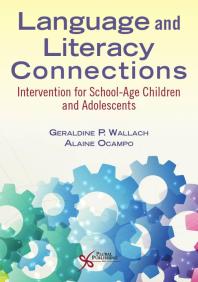 Language and Literacy Connections: Intervention for School-age Children and Adolescents 
Language and Literacy Connections: Intervention for School-Age Children and Adolescents takes readers on a path of knowledge steeped in principles and practical applications. This much-needed new text uniquely integrates language learning and disorders and literacy together in a coherent and cohesive narrative that covers the challenges facing school-age students from early elementary levels through high school. Using past and current research and interventions from speech-language pathology (SLP) and reading and literacy arenas, the authors present transcripts, cases, and detailed intervention sessions to provide a template for daily practice. The text raises questions relating to "why am I doing this?" and provides some answers to this most complex, yet basic, question.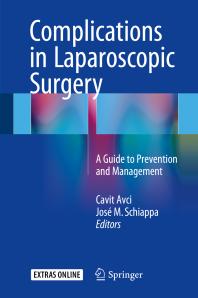 Complications in Laparoscopic Surgery: a Guide to Prevention and Management 
This book is a detailed guide to the intra- and postoperative complications that may arise during the most frequently used laparoscopic techniques, with explanation of how and at what point in time they may arise, what can be done to avoid them, and how to deal with them if they do occur. Individual chapters, each written by an expert in the area, focus on the complications associated with the creation of pneumoperitoneum, laparoscopic cholecystectomy, laparoscopic management of gastroesophageal reflux disease, colorectal laparoscopic surgery, minimally invasive spleen surgery, and laparoscopic hernia repair (TAPP and TEP).