Cycle of Success is the idea that libraries, faculty, and students are linked; for one to truly succeed, we must all succeed. The path to success is formed by the connections between University of Missouri Libraries and faculty members, between faculty members and students, and between students and the libraries that serve them. More than just success, this is also a connection of mutual respect, support, and commitment to forward-thinking research.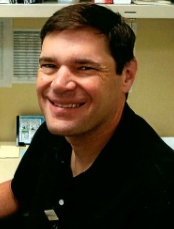 Steve Friedman is the Senior Editor within the Department of Orthopaedic Surgery. Steven manages the preparation and editing of manuscripts for peer-reviewed journals, grant applications, and various presentations. Steve contacted Diane Johnson, Assistant Director at the Health Sciences Library, to help with an issue they ran into with a manuscript that was accepted back in May 2015. With a final proof sent in, they were waiting for the journal to publish their article. Knowing it was a quarterly published journal, the team knew it would take some time to see the published article, but the journal's last issue came out in April/June 2016, with no indication of any future issues. With no response from the editorial team, Steve asked Diane for her assistance.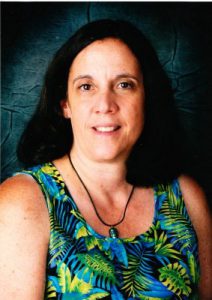 "I contacted Diane Johnson in January to see if she had heard of this journal either having troubles or if she knew of a better contact. Her persistence paid off, in that we were able to get the most responsive contact from Wolters Kluwers to date. The lead author emailed this contact and we found out a day later that the journal would release us from copyright obligations due to a prolonged contractual dispute. We have moved on, and just sent this paper to another journal. But we would still likely be stuck in limbo if Diane hadn't followed through with her great service. I am consistently impressed with the library's attention to service. Thank you!"
If you would like to submit your own success story about how the libraries have helped your research and/or work, please use the Cycle of Success form.