Cycle of Success is the idea that libraries, faculty, and students are linked; for one to truly succeed, we must all succeed. The path to success is formed by the connections between University of Missouri Libraries and faculty members, between faculty members and students, and between students and the libraries that serve them. More than just success, this is also a connection of mutual respect, support, and commitment to forward-thinking research.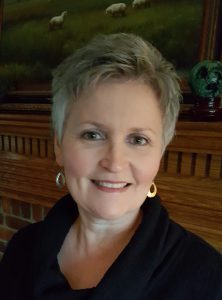 Maryboth Bohn is the executive assistant to Dr. James P. Stannard, MD. in the Missouri Orthopedic Institute.  Marybeth works in the academic office and assists with administrative paperwork. With a tight deadline approaching, and needing the information by the end of the business day, Marybeth contacted the health sciences library to ask for help in gathering metrics for promotion and tenure. Katy Emerson, Library Specialist Sr. in Interlibrary Loan, gave Marybeth some information on the possible metrics she could use for the Promotion and Tenure packet, while Taira Meadowcroft, Information Services Librarian, and Rachel Alexander, Graduate Library Assistant, gathered the metrics. It was definitely a great collaborative effort!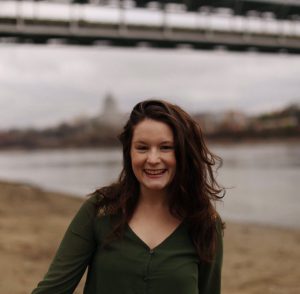 "I work in a fast-paced office assisting Dr. Stannard with his administrative work. Much of that includes academic activities such as reviewing P&T packets, writing letters, and gathering articles for research. If it weren't for the help of the librarians in the Health Science Library, I would be in dire straits! They come to my rescue often! They are quick, upbeat, and always helpful. Recently, I needed publication metrics for a P&T review. Two of the librarians stopped what they were doing to help me and speed things along. They also took the time to explain what everything meant. I also appreciate their helpfulness in pulling articles for me when I am not able to access the articles myself. I have used the online request system and their online chat system quite easily and have always received excellent assistance. Don't hesitate to ask a friendly librarian!"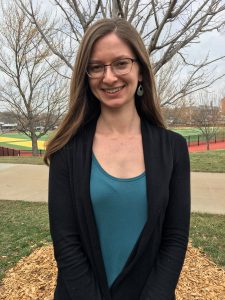 If you would like to submit your own success story about how the libraries have helped your research and/or work,
please use the Cycle of Success form.