Back in November 2021, the Association of American Medical Colleges (AAMC) released a list of books authored by speakers set to speak at their 2021 virtual conference. It was their hope that conference attendees would read them in advance of the conference and host book discussions with each other.
Even though the conference is over, you can still read these books. Below are the books we have available at the libraries.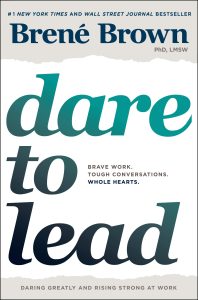 Dare to Lead: Brave Work. Tough Conversations. Whole Hearts.
Brené Brown, LMSW, PhD
Huffington Foundation Endowed Chair at The Graduate College of Social Work Research Professor, University of Houston Visiting Professor, Management, The University of Texas at Austin McCombs School of Business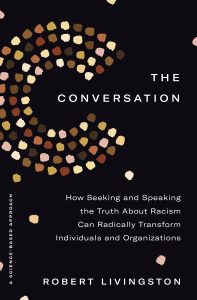 The Conversation: How Seeking and Speaking the Truth About Racism Can Radically Transform Individuals and Organizations
Robert Livingston, PhD
Lecturer in Public Policy Harvard University John F. Kennedy School of Government Center for Public Leadership Social Psychologist and Diversity Consultant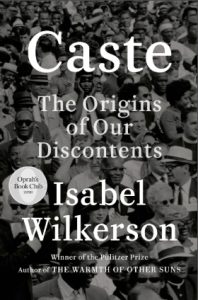 Caste: the Origins of Our Discontents
Isabel Wilkerson
Pulitzer Prize Winner and New York Times Best-Selling Author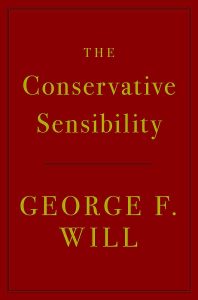 The Conservative Sensibility
George F. Will, PhD
Political Columnist, The Washington Post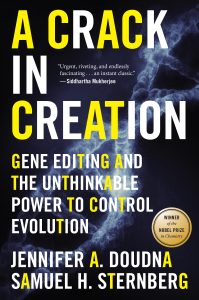 A Crack in Creation: Gene Editing and the Unthinkable Power to Control Evolution
Jennifer Doudna, PhD
Biochemist, University of California, Berkeley Founder, Innovative Genomics Institute
Co-inventor of CRISPR Technology
Nobel Laureate in Chemistry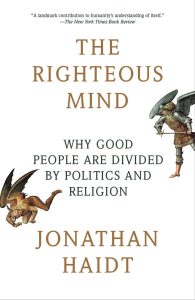 The Righteous Mind: Why Good People Are Divided by Politics and Religion
Jonathan Haidt, PhD
Professor, New York University Stern School of Business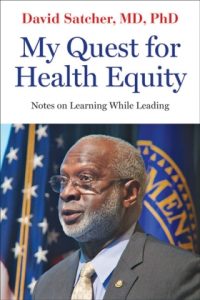 My Quest for Health Equity: Notes on Learning While Leading
David Satcher, MD, PhD
Founding Director and Senior Advisor, Satcher Health Leadership Institute
Community Health and Preventive Medicine
Morehouse School of Medicine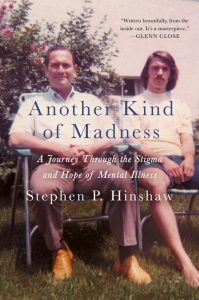 Another Kind of Madness
Stephen Hinshaw, PhD
Professor and Vice Chair for Child and Adolescent Psychology, University of California, San Francisco
Professor of Psychology, University of California, Berkeley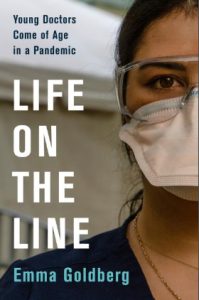 Life on the Line
Emma Goldberg
Journalist, The New York Times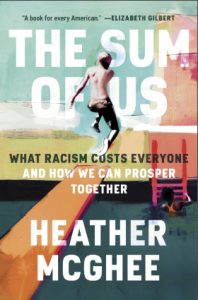 The Sum of Us: What Racism Costs Everyone and How We Can Prosper Together
Heather McGhee, JD
Board Chair, Color of Change Regular Contributor, "Meet the Press" and "Real Time with Bill Maher"