Roxane Gay's memoir Hunger is available for checkout through the University Libraries.
Is there anything Roxane Gay can't do??  Let's just list some of the highlights of this amazing woman: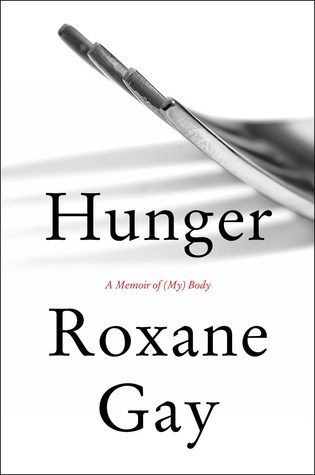 You wonder how a woman like that has time to do all of this and still travel around the country, promoting her new book, Hunger: A memoir of (my) body.  Gay has been open about her life and experiences, and in her new book, she tackles a subject she has often written about intimately on her tumblr blog.  Her horrific sexual assault at age 12 has been a big influence on her work over the years, and this part of her past is discussed in this book, with regards to self-image and self-care: "I ate and ate and ate in the hopes that if I made myself big, my body would be safe. I buried the girl I was because she ran into all kinds of trouble. I tried to erase every memory of her, but she is still there, somewhere. . . . I was trapped in my body, one that I barely recognized or understood, but at least I was safe."  People make assumptions and are often cruel towards people of a certain weight, but more than that, Gay confronts the reality of being a fat person in today's society, for example: unsolicited advice from strangers (many listed on her blog with a link below), people taking food out of her grocery cart, and the heartbreaking realization that "the bigger you become, the smaller your world gets" with regards to movie theaters and airplane seats, and being excluded in so many ways. Gay's honesty and vulnerability make this a memoir worth checking out.
Interesting Links:
Here are recommendations for books that you may also enjoy – available through University Libraries!  Click the covers for more information!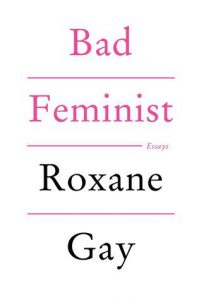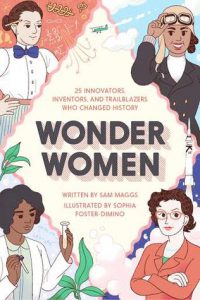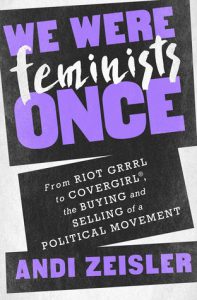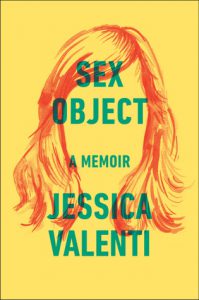 Save
Save
Save