Welcome to a new series where the library helps you find new hobbies and adventures you might not have considered before!
Paper quilling:
"Quilling or paper filigree is an art form that involves the use of strips of paper that are rolled, shaped, and glued together to create decorative designs. The paper is rolled, looped, curled, twisted and otherwise manipulated to create shapes which make up designs to decorate greetings cards, pictures, boxes, eggs, and to make models, jewelry, mobiles etc. Quilling starts with rolling a strip of paper into a coil and then pinching the coil into shapes that can be glued together. There are advanced techniques and different sized paper that are used to create 3D miniatures, abstract art, and quilled flowers among many things." – Wikipedia
Paper quilling is a great craft to take up when you're on a budget.  The paper is inexpensive and available just about anywhere. You can create all kinds of projects, such as cards, jewelry, wall hangings, and more.  There are a lot of great books available through MOBIUS to get you started!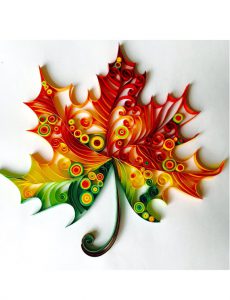 Wood Carving:
"Wood carving is a form of woodworking by means of a cutting tool in one hand or a chisel by two hands or with one hand on a chisel and one hand on a mallet, resulting in a wooden figure." – Wikipedia
Wood carving can be a great hobby for someone who is more detail-oriented.  Start-up costs are low, typically under $20, and the supplies take up very little room.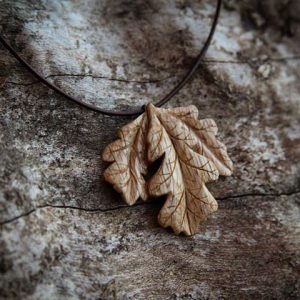 Wood carving basics / David Sabol with Kam Ghaffari

Wood carving : projects and techniques / Chris Pye

Wood-Carving Design and Workmanship / George Jackps://goo.gl/zW6Mdj
Sketching:
"A sketch is a rapidly executed freehand drawing that is not usually intended as a finished work.  A sketch may serve a number of purposes: it might record something that the artist sees, it might record or develop an idea for later use or it might be used as a quick way of graphically demonstrating an image, idea or principle.  Sketches can be made in any drawing medium." – Wikipedia
Sketching can be an extremely low-cost creative outlet, with help from books from the library!  All you need are some instructions, a pencil, and some paper!  You may think you aren't able to draw, but with practice, you can really develop your skills, and it's a good stress reliever.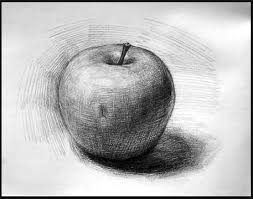 Sketch Your Stuff : 200 things to draw and how to draw them / Jon Stich

Start Sketching and Drawing Now Simple techniques for drawing landscapes, people and Objects