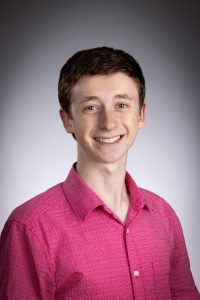 The University Libraries Undergraduate Research Contest seeks to recognize and reward outstanding research conducted by undergraduate students at the University of Missouri.
This year the winner of the first place prize of a $500 scholarship is Jared Rubenstein, a junior studying journalism. His project, "Nazi Propaganda in American Universities from 1933 to 1938," was written for Jerritt Frank's History 1200 course.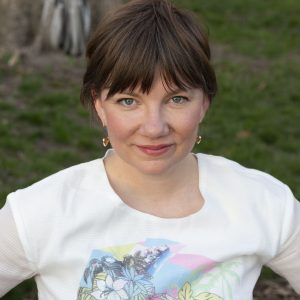 The second-place winner and recipient of a $250 scholarship is Sasha Goodnow, a junior studying environmental science. Her project, "Missouri Statewide Lake Assessment Program," was written for an environmental science internship with Dr. Rebecca North.
Jared and Sasha's papers will be archived in MOspace, MU's digital repository. You can see their projects, as well as past winners' projects, here.
Special thanks to the Friends of the University of Missouri Libraries for their support of this award.