Below are a few of the books we've recently to our online collection.
Have a purchase recommendation? You can request a book for your teaching or research using this form.
PeriAnesthesia Nursing Core Curriculum E-Book : Preprocedure, Phase I and Phase II PACU Nursing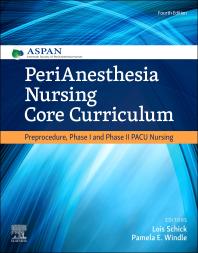 Prepare to succeed on the CPAN®and CAPA®exams with this authoritative guide from ASPAN! PeriAnesthesia Nursing Core Curriculum, 4th Edition is a comprehensive reference that helps you care for patients before and after anesthesia in all types of settings. Coverage of the full scope of perianesthesia nursing makes it an ideal resource for both inpatient and outpatient care.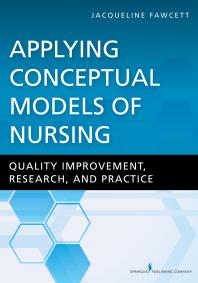 Applying Conceptual Models of Nursing : Quality Improvement, Research, and Practice
This practical resource for nursing students, educators, researchers, and practitioners provides content about the conceptual models of nursing that are used as organizing frameworks for nursing practice, quality improvement projects, and research
Brain Injury Medicine, Third Edition : Principles and Practice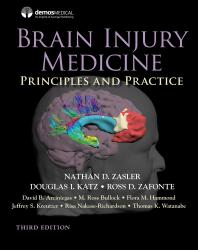 Universally praised as the gold standard text and go-to clinical reference, the book covers the entire continuum of care from early diagnosis and assessment through acute management, rehabilitation, associated medical and quality of life issues, and functional outcomes.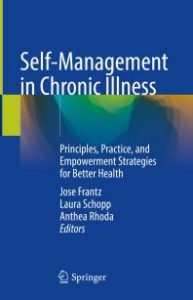 Self-Management in Chronic Illness : Principles, Practice, and Empowerment Strategies for Better Health
This book, consisting of three parts, provides insights into the aspects of self-management as it relates to its definition and application. It highlights how self-management can be applied to various long-term health conditions, for different populations or target groups and in different contexts.
Breastfeeding and Human Lactation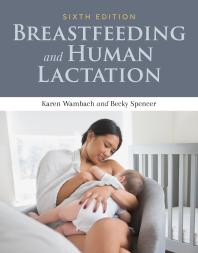 Breastfeeding and Human Lactation, Sixth Edition is the ultimate reference for the latest clinical techniques and research findings that direct evidence-based clinical practice for lactation consultants and specialists. It contains everything a nurse, lactation consultant, midwife, women's health nurse practitioner, physician assistant, or Ob/Gyn needs to know about the subject.
Acute Care Physical Therapy : A Clinician's Guide, Second Edition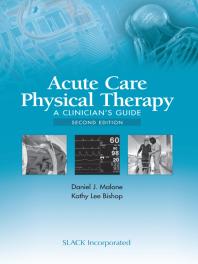 The goal of Acute Care Physical Therapy: A Clinician's Guide, Second Edition is to provide the acute care practitioner with the necessary knowledge to improve patients' structural impairments and activity limitations so they can more successfully participate in life. I