Digital Services at the University Libraries was a busy time for us in 2018. We worked with MU students, faculty and staff to add their works to MOspace, the online institutional repository for MU. We managed MOspace by making those resources widely available to researchers around the world.
We juggled a lot of projects with the goal of providing online access to useful resources. One of our projects was to digitize and make unique and special materials in our library collections available in the MU Digital Library and the HathiTrust, a digital library with content from research libraries and others.
See below for a sample of the projects we completed last year that we are excited to show off to the community.
——————-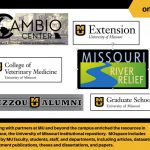 ——————-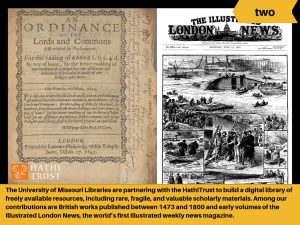 ——————-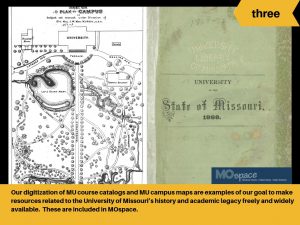 ——————-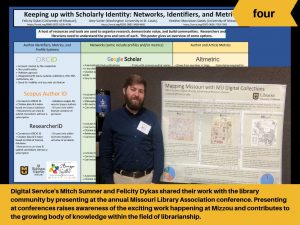 ——————-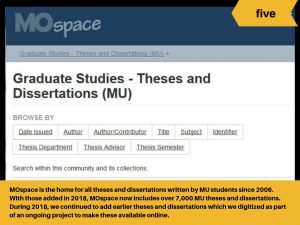 ——————-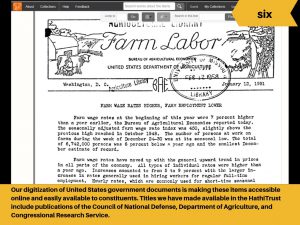 ——————-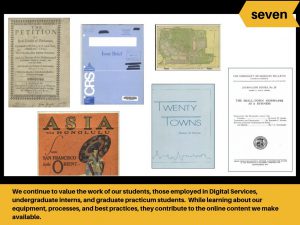 ——————-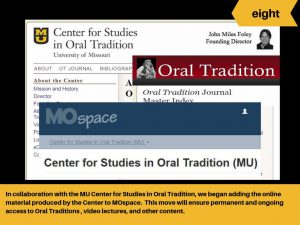 ——————-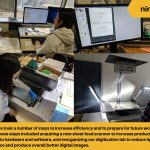 ——————-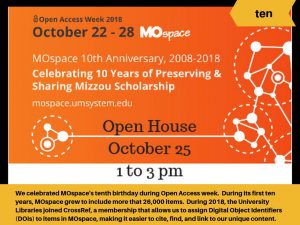 ——————-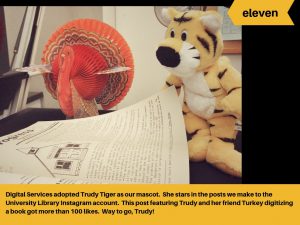 ——————-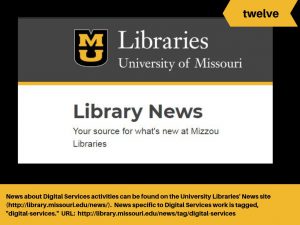 Find out more: