We've bought a lot of new books lately at the Health Sciences Library. Below are a few of our favorite additions.
Find the complete list of this month's new books here. You can use the drop down menu to see previous month's additions.
Have a purchase recommendation? You can request a book for your teaching or research using this form.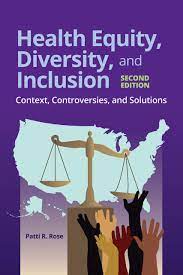 Health equity, diversity, and inclusion: context, controversies, and solutions
Health Equity, Diversity and Inclusion: Context, Controversies, and Solutions helps the reader understand key social justice issues relevant to health disparities and/or health equity, taking the reader from the classroom to the real world to implement new solutions.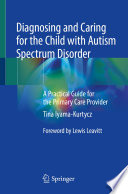 Diagnosing and caring for the child with autism spectrum disorder : a practical guide for the primary care provider
Engaging, and written in a conversational style, Diagnosing and Caring for the Child with Autism Spectrum Disorder will be an ideal resource for the pediatrician, primary care provider, and all healthcare providers working with children with ASD, providing concrete, step-by-step methods that readers can incorporate into their own practice.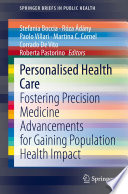 Personalised Health Care: Fostering Precision Medicine Advancements for Gaining Population Health Impact
Practitioners are increasingly adopting a personalised medicine approach to individually tailored patient care, especially disease diagnosis and treatment with the use of biomarkers. However, development and implementation of such approaches to chronic disease prevention need further investigation and concerted efforts for proper use in healthcare systems. This book provides high-quality, multidisciplinary knowledge from research in personalised medicine, specifically personalised prevention of chronic disease.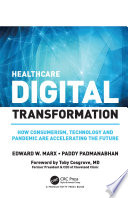 Healthcare digital transformation : how consumerism, technology and pandemic are accelerating the future
This book is a reference guide for healthcare executives and technology providers involved in the ongoing digital transformation of the healthcare sector, focusing specifically on the challenges and opportunities for health systems in their journey toward a digital future.