Starting for the Fall 2017 semester, the Health Sciences Library is providing a new service for our users: creating textbook guides. These guides, updated before the start of each semester, will feature required and recommended textbooks for classes in the School of Nursing, School of Health Professions and the Department of Health Management and Informatics that are available at the library.
Paper copies have now been moved to Health Sciences Library Reserve and are available for a 24 hour checkout time. Any duplicate copies of textbooks are available and subject to regular check out times. Please be aware of the user limits on electronic textbooks. They are different depending on textbook and platform. We make note of any user limits.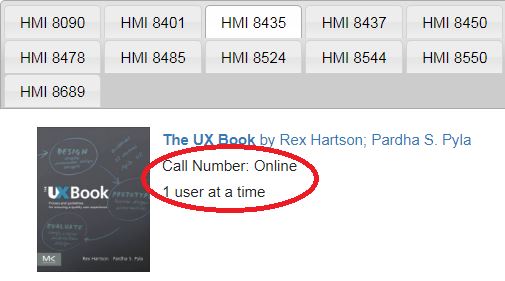 Unfortunately, we don't have all the books required for every class. If we don't have your textbook, there are several avenues you can use to find a copy, which are all clearly labeled on each class page.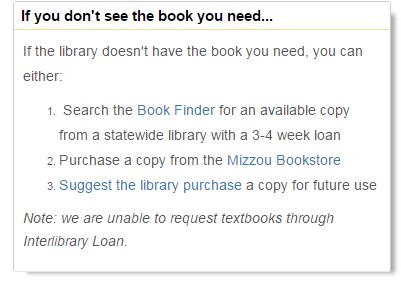 Textbook Guides: