… we present a book by one of our four-legged friends. Millie, the pet dog of Former President George Bush and First Lady Barbara Bush, dictated the story in Millie's Book to Barbara, who then had it published.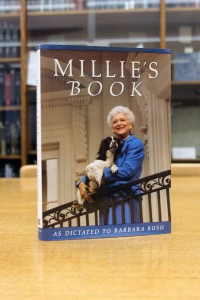 Signed by both Mrs. Bush and Millie, our library's copy was originally gifted on the Christmas of 1990.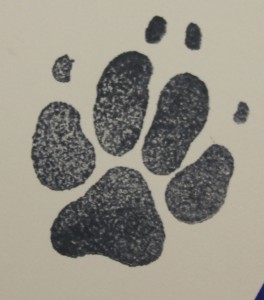 The book details a day in the life of the President's dog, as well as personal anecdotes such as the birth of Millie's puppies. Photographs of the Bush family and pets abound, like this one below, which shows George Bush playing with Millie and one of her pups on the lawn of the White House.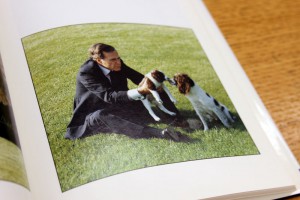 To see this book and the others featured in our Christmas in July Countdown, pay a visit to us here in Special Collections and keep an eye out on our social media sites for the rest of our 12 Days of Christmas in July books.