… have a book gifted in 1888. (Okay, it's a stretch, but that's a lot of eights.) This copy of Mad Cap, a book of short illustrated children's tales was given either to or by Harry D. Silsby on Christmas 1888.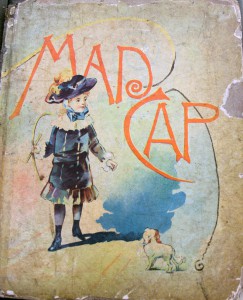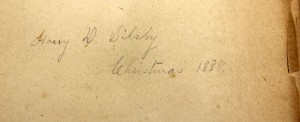 Though the pages are in a delicate condition now, the illustrations remain a beautiful example of a great Christmas gift, as you can see for yourself below.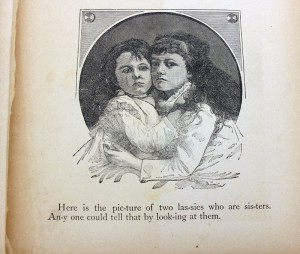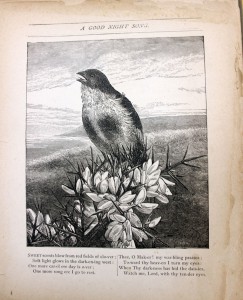 Drop us a comment below and tell us your favorite book as a child. And stay tuned for more in our Christmas in July series!