Last week we posted the first in an occasional reader request series, focusing on what you want to see from the University of Missouri Libraries Special Collections. This week, I'm going to show you exactly how to find what you're looking for using our catalog, the Missouri Education and Research Libraries Information Network. Or, you know, MERLIN.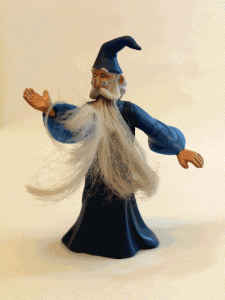 Since you are interested in Special Collections, we're going to do an advanced search. Starting from the main MERLIN screen, click on the Advanced tab.
On the Advanced Search page, enter your keywords at the top. You can use the dropdown menu to search within Author, Title, or Subject (Table of Contents and Notes are not advised for Special Collections materials). Or you can leave it open to search all available fields.
Scroll down to Add Limits. Under Specific Library Location, choose MU Ellis Special Coll.
You can use additional limits such as language or year of publication. Because Special Collections holdings include lots of microfilms (about 8 million titles, in fact), it's useful to limit by Material Type.
Hold down the CTRL key to make multiple selections.
Looking for books, pamphlets, journals, etc.? Limit to Books and Journals/Newspapers.
Posters – limit to Images
Maps – limit to Maps
If you ARE looking for microfilm/fiche, limit to Microforms
​But Wait! Not Everything is in MERLIN!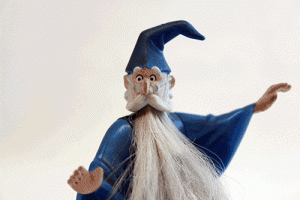 That's true; not everything is in MERLIN. That's where the Special Collections website comes in. It contains collection descriptions and finding aids that can also help you track down the resources you need. A finding aid contains a detailed description of a collection and its organization. It doesn't have an inventory of particular items (usually), but it will lead you to the right places to look. Here's a complete list of collection descriptions and finding aids on the Special Collections site.
Now you're all set to search! Have fun, and let us know via Facebook, Twitter, Tumblr, or email if you find anything you want to see!