Welcome to the Mizzou Libraries
The Mizzou Libraries are committed to providing you with access to library resources (e-books, online journals, databases) and research help no matter the circumstances. The Libraries have provided online resources and remote research help by chat, email and phone for many years. We are also committed to the safety and health of the Mizzou community; therefore, we will remain flexible about the best way to provide library resources and services. For up-to-date information about library hours and services, always check our website:
library.missouri.edu.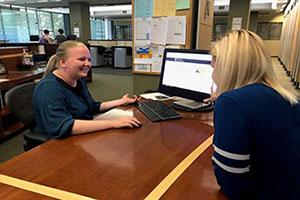 Do you have a question about the library? Do you need help with research or a class assignment requiring information resources? Check out our online questions & answers, and our many options for contacting the libraries, including chat.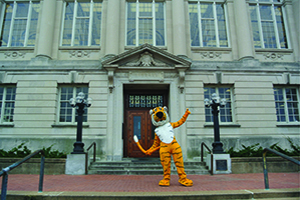 Most undergraduate students will study and do research at Ellis Library, the main library. MU also has several specialized libraries that serve specific schools or colleges.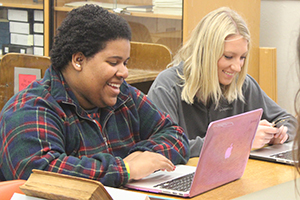 For the latest news about the Mizzou Libraries, including research tips and tricks, subscribe to Stay Connected: The Mizzou Libraries Student Newsletter. You can also follow us on Facebook, Instagram and Twitter.