UNIVERSITY OF MISSOURI (UM) LIBRARY DEPOSITORIES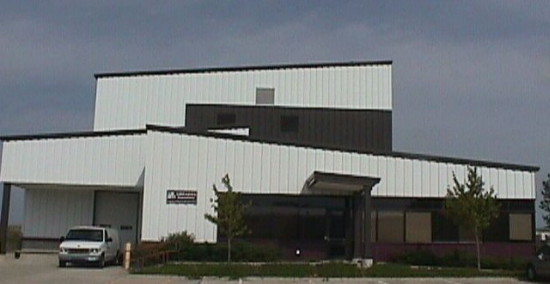 The first module of the University of Missouri Libraries Depository (UMLD) was established in 1997 as a facility for the storage of important, but infrequently used, research library materials. The second module of
UMLD (U2)
is currently in the process of recovering from mold contamination. The first module contains materials from the following libraries:
University of Columbia
University of Missouri-Kansas City
Missouri University of Science and Technology
University of Missouri-St. Louis
State Historical Society of Missouri
Western Historical Manuscripts Collection
UMLD is managed through the University of Missouri-Columbia by the Director of Libraries through the Access Services Division Head and staff on site. Though the storage facility was not designed for direct user access, a range of services offered allow browsing through MERLIN and the retrieval of materials for patrons to use in their homes, offices, other libraries, etc.   MU Annex materials are also stored in the depository.
Total Items Stored: