WAYS TO GIVE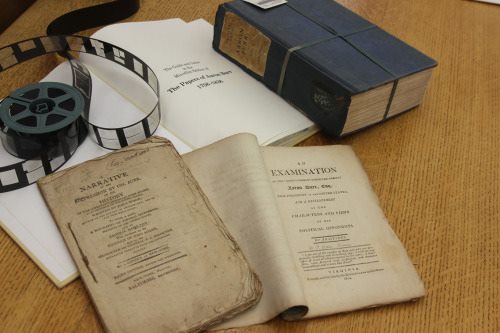 The history of the University of Missouri is one of private philanthropy. In 1839, more than 900 private citizens of Boone County pooled their resources to establish the first university established west of the Mississippi River. Today, more than 60,000 alumni, friends, foundations and other organizations give annually to Mizzou because of the passion and pride they have for this flagship university.
Because the Libraries support every student, faculty member, college and program at MU, a donation to the Libraries is the single best way for a gift to benefit the whole of the University.
Cash Gifts
Cash gifts in amounts large or small, unrestricted or designated for specific purposes, are always welcomed. Among the most popular ways to give to the MU Libraries are the following:
Gifts-in-kind
Donations of books, documents or other materials that are in good repair and that support teaching and scholarship are welcomed. Rare and valuable materials are especially encouraged, although under current IRS regulations, the University cannot provide appraisals for materials received. For further information, visit this website.
If you are considering a gift to the MU Libraries, please feel free to contact us: