An account of the voyages undertaken by the order of His present Majesty for making discoveries in the Southern Hemisphere

London : Printed for W. Strahan and T. Cadell, 1773.

Donation Needed: $75.00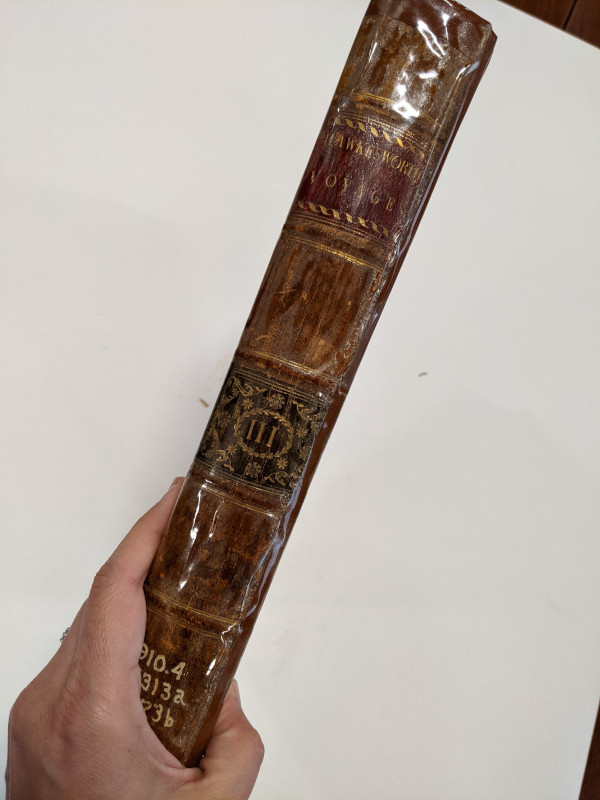 Please fill out this brief form, which will send an email to Library staff in order to complete the adoption process.
Part of your name, or your title, and a valid email address must be entered to complete the payment process. You will receive a confirmation message via email.