Points of Interest
Ellis Library: First Floor: Digiprint
Digiprint
:
The Digiprint center
is the only place in the library that has self-service photocopy machines except for Special Collections which has a machine to make print copies from microfilm. Other services are full-color copying, enlargements, reductions, microform copying, special papers, transparencies and fax service. Regular copying costs 5 cents per page. This room also hosts the book sale. You'll find fiction, nonfiction, children's books, and many other types of literature on sale here.
We now have a new, better print quality plotter ready for your plotting needs.
Print job costs are $3.75 per square foot for students and $4.75 per square foot for faculty and staff.
The DigiPrint Center accepts cash, credit, and MoCode. Charging printing costs to a student account is no longer available.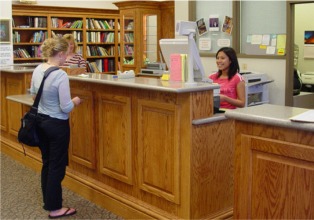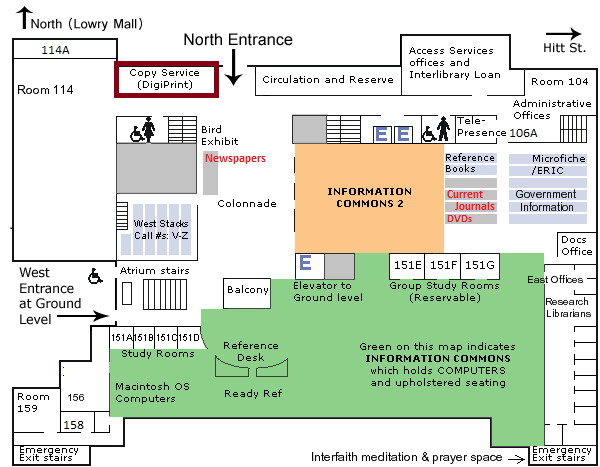 Looking for?
| | | | | |
| --- | --- | --- | --- | --- |
| Places to Study | Services | Departments | Collections | Rooms |
| | | | | |
MERLIN locations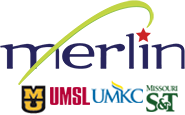 Ground Floor
Ellis Library: Ground Floor Map Updated: 12/4/2014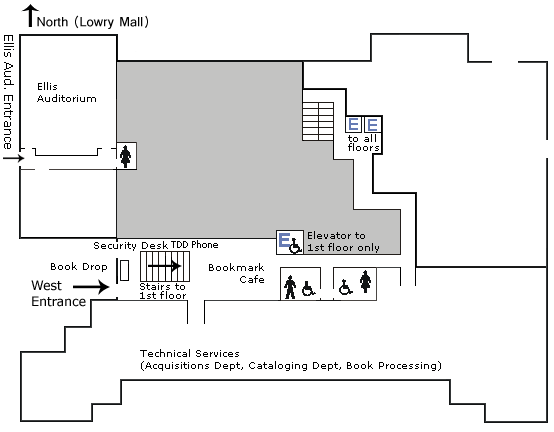 CLICK MAP AREAS FOR MORE INFORMATION
1st Floor
Ellis Library: First Floor Map. Updated: 8/25/2015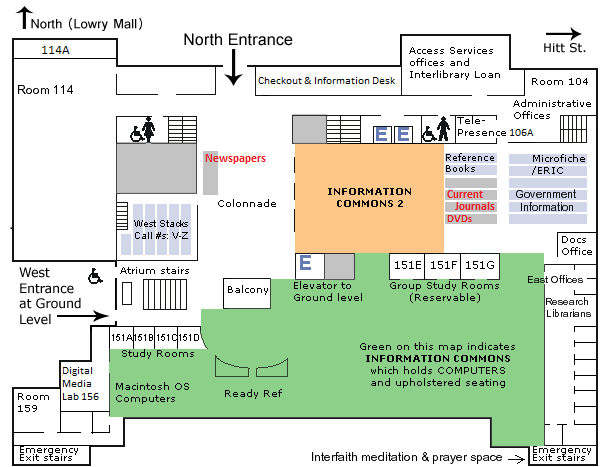 CLICK MAP AREAS FOR MORE INFORMATION
2nd Floor
Ellis Library: Second Floor Map Updated: 10/25/2018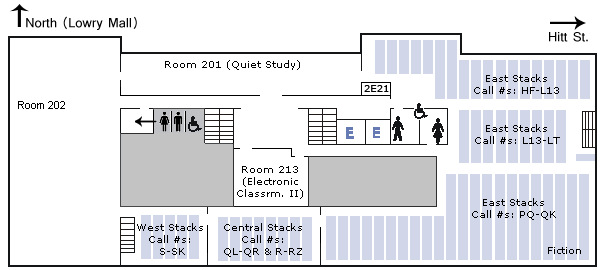 3rd Floor
Ellis Library: Third Floor Map Updated: 2/11/2015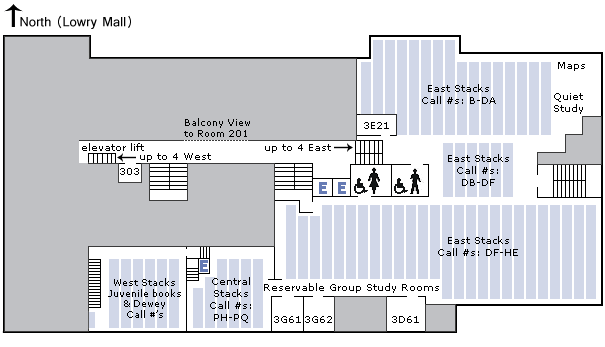 4th Floor
Ellis Library: Fourth Floor Map Updated: 9/10/2019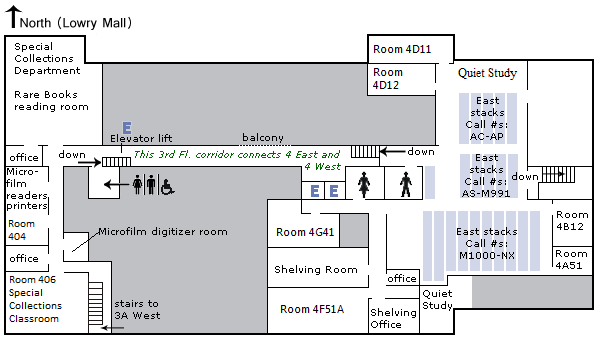 Call Numbers in Ellis
Video Tour
| | | | | |
| --- | --- | --- | --- | --- |
| Ground Floor | 1st Floor | 2nd Floor | 3rd Floor | 4th Floor |
| | | | | |