U2/Annex Items Availability: A Work in Progress
U2/Annex Items Availability: A Work in Progress
In the fall of 2013, mold was discovered in one of the off-site storage facilities used to house collections of the Libraries. We are currently processing books that have been treated to remove the contamination, and individual titles will be made available as that processing is completed.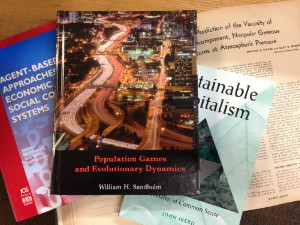 The book is requestable if the status says "Not checked out" or "Library Use Only."
The book is not requestable if the status says "Unavailable." It has not yet been reprocessed.
If the book is unavailable, what are your options?
Thank you for your patience as we work to restore access to this collection.