Weinberg Journalism Fiction Collection
Weinberg Journalism Fiction Collection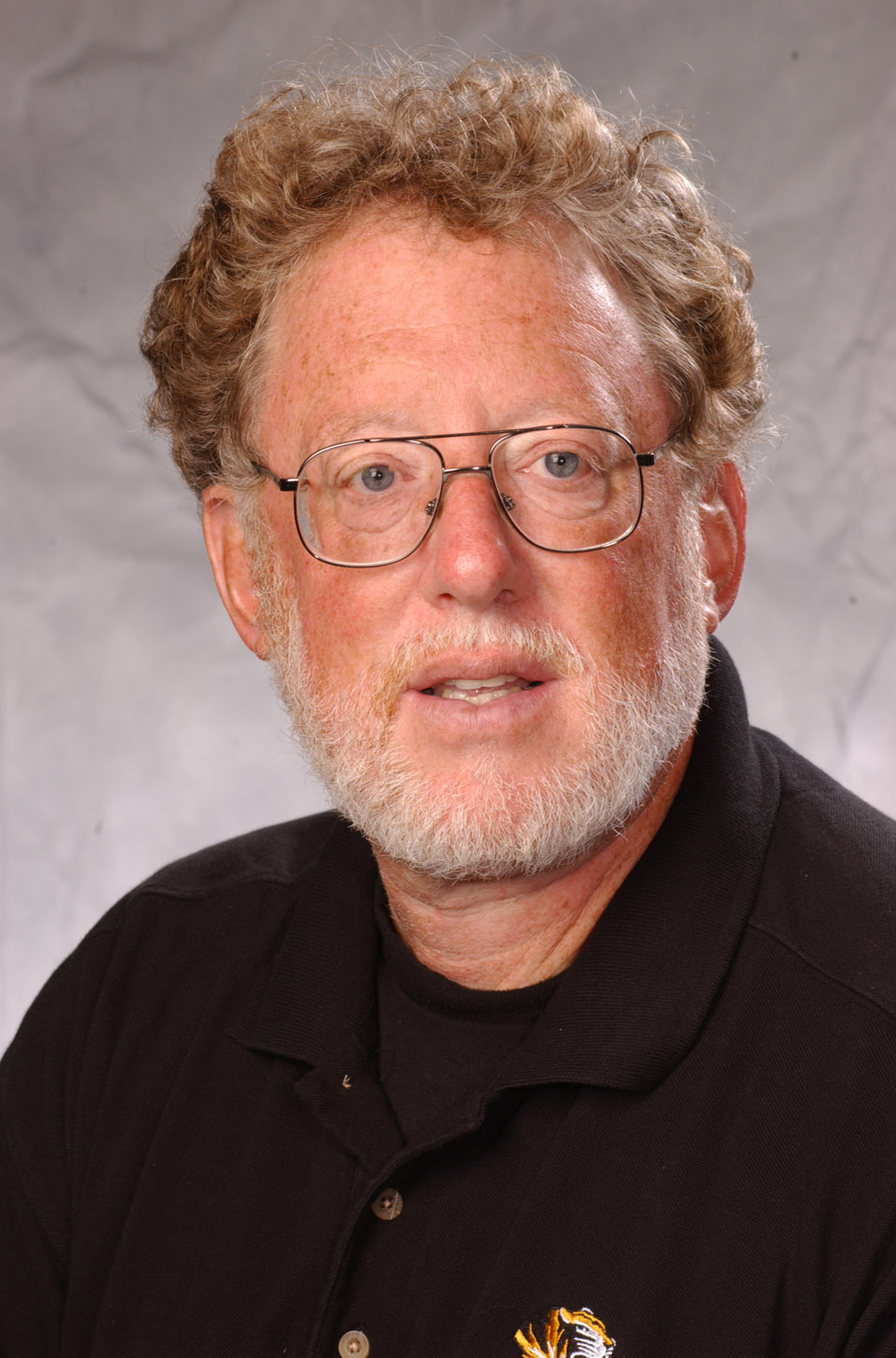 Steve Weinberg, MU Emeritus Professor of Journalism, started collecting novels of and by journalists in 1983. He presented the collection to MU libraries in 1989 and periodically supplements the collections with new additions. The collection was housed in Ellis Special Collections until 2008 where it was moved to the MU Journalism Library. The Maneater: Journalism Library Houses Weinberg Journalism Fiction
Hearing of the collection, Professor Loren Ghiglione also collected journalism novels and offered to send his collection to MU to be added to it. He has added 1,157 titles to the collection. Jay Black, Emeritus Professor from University of South Florida St. Petersburg and J-School alum PhD 1974, also donated around 100 books after hearing of the collection.
Excerpt from article authored by Weinberg, S. (2008, February). A 'NOVEL' APPROACH. Editor & Publisher. p. 82:
"I started collecting journalism novels in 1983, just for fun at first, or perhaps because I felt flattered that fiction writers would find my chosen career so alluring. The collection (which includes thousands of such titles) now resides at the University of Missouri library, in the city I call home. Journalism professors at the university have assigned novels from my collection to their students. At least four master's degrees and doctorates are based in part on graduate students mining these books."
Learn more about Steve Weinberg:
We are constantly ordering books for this collection and if you would like to donate to the collection please contact Sandy Schiefer.