Our Team
Special Collections librarians cultivate a range of specializations on topics that relate to the Libraries' collections. We are also available to collaborate with departmental liaisons and subject specialists to provide instruction that situates primary sources within a broader landscape of information.
During the 2020-2021 academic year, Special Collections instruction will be primarily online.
Not sure which librarian to schedule?
Library Instruction Request Form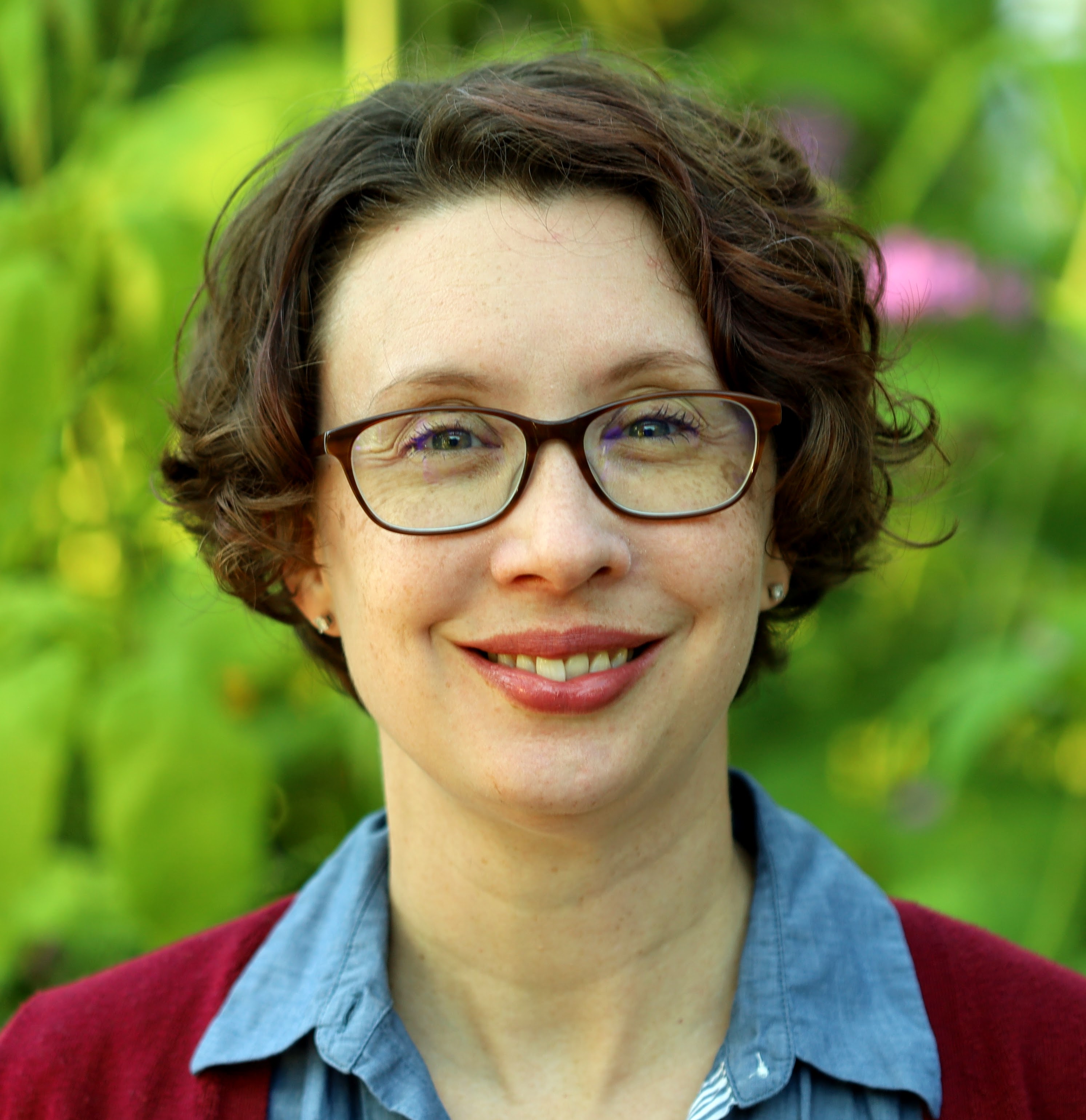 Kelli Hansen is Head of Special Collections. She holds an M.A. in art history from the University of Missouri and an M.S.I.S. from the School of Information at the University of Texas at Austin with a specialization in archives and special collections. Her teaching areas include:
Medieval manuscripts
Comic art and popular culture
History of science
Romance languages
Theater and the performing arts
Library and information science
John Henry Adams is a Research and Instruction Librarian in Special Collections. He holds a Ph.D. in English literature from Arizona State University and an M.L.S. from Indiana University with a specialization in rare books and manuscripts. His teaching areas include:
History of the book
History of cartography
Medieval manuscripts
Hand press printing
British literature before 1700
German-language texts