Dr. Carlos Sun is a professor in the Civil Engineering Department and the Associate Director of the multi-disciplinary Transportation Infrastructure Center. He has specialized in transportation engineering for over twenty-five years. His research interests include safety, work zones, simulators, Intelligent Transportation Systems, geometric design, traffic analysis, legal issues, and STEM..
One of the courses Carlos teaches is a graduate course on transportation engineering. This course serves as an introduction to research in the field of transportation engineering so Carlos asked Noël Kopriva, the interim Engineering Librarian, to introduce the students to the research tools and databases they will be using for the rest of their graduate work.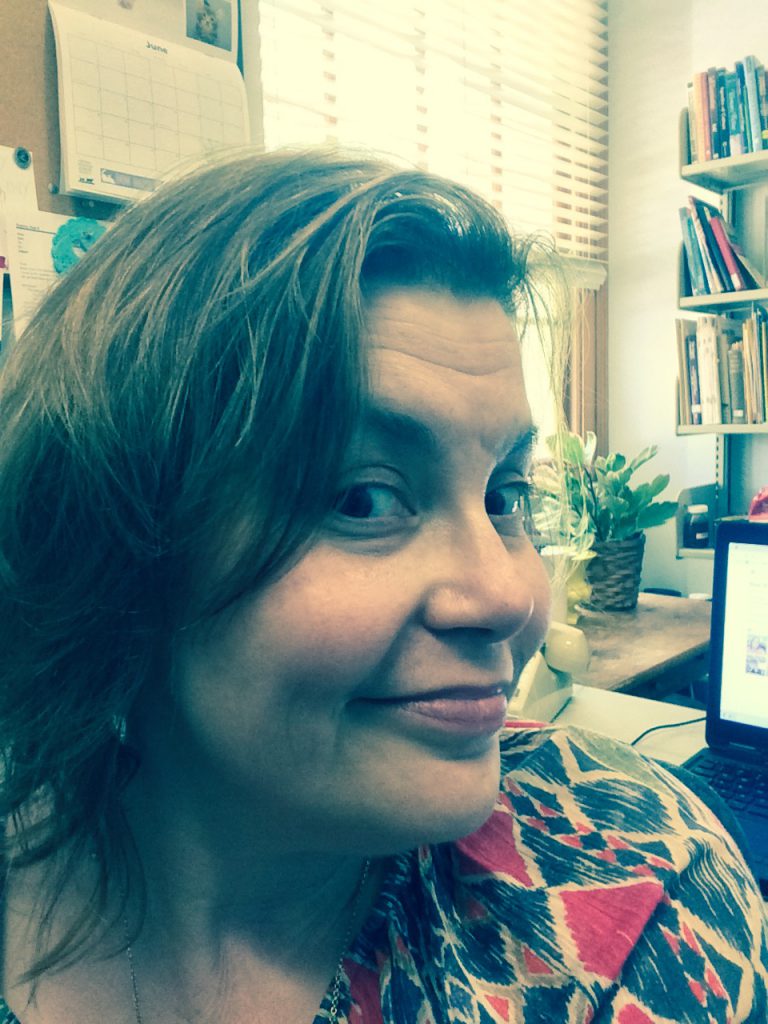 "Noël presented a special workshop on performing literature searches for our transportation engineering seminar. In this workshop, she presented various tools and techniques to empower graduate students to conduct exhaustive literature reviews of critical transportation topics. She covered various search databases and the associated query mechanisms. The students really appreciated the dynamic workshop which was filled with hand-on exercises based on the field of transportation engineering. Her insights probably saved our students countless hours by avoiding common pitfalls associated with poor searching methodology."
Cycle of Success is the idea that libraries, faculty, and students are linked; for one to truly succeed, we must all succeed. The path to success is formed by the connections between University of Missouri Libraries and faculty members, between faculty members and students, and between students and the libraries that serve them. More than just success, this is also a connection of mutual respect, support, and commitment to forward-thinking research.
If you would like to submit your own success story about how the libraries have helped your research and/or work, please use the Cycle of Success form.